Hamlet's great existential doubt, the "to be or not to be, that is the question", probably only existed because he never needed to decorate his house. Well imagine the boy in front of a catalog with thousands of colors, one with a more creative name than the other: only those who lived know the drama of discovering whether the "Mediterranean sunset" matches the "weekend in the Caribbean ".
The gods of design, however, presented humanity with a trend that solves this problem while being pure charm – and, to top it all off, it still comes with a French accent, so no one doubts its origin. We are talking about "ton sur ton", or, in good Portuguese, tone on tone.
It works like this: instead of combining different colors, you set up an environment with variations of the same color. And don't think that the absence of strong contrasts causes monotony: here, what matters is playing with nuances, textures and volumes, in a harmonic and almost hypnotic result.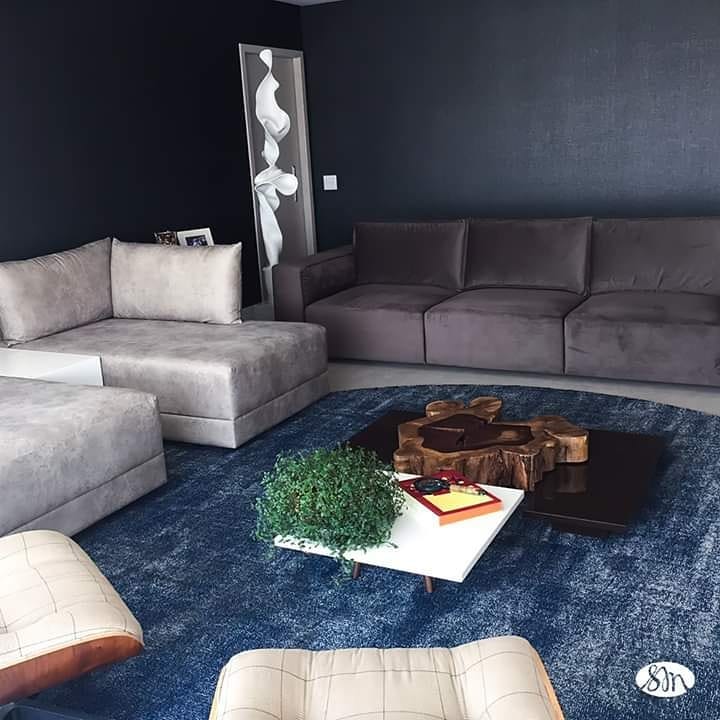 For example: you can choose an object or wall with a more striking tone to act as an anchor for that scenario while the others just complement the concept. You do not need the entire room to be a single color, at the risk of you getting dizzy every time you change environments. You can work a wall or a corner this way. Or it can vary with more neutral tones, such as white, gray and beige, which create a very harmonious contrast and help to soften the saturation of your palette.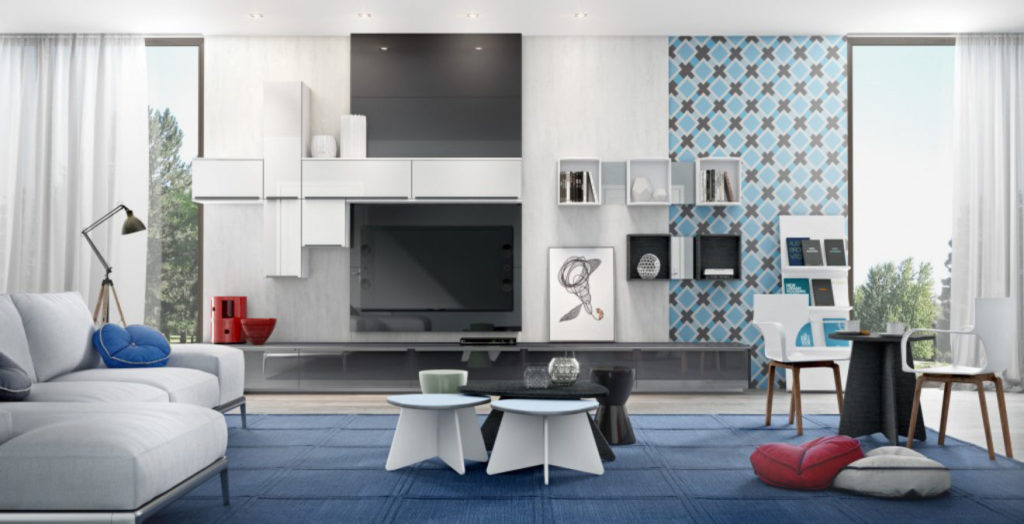 If the room in question is large, you can invest in vibrant colors without fear of being happy: instead of overload, it is as if they are diluted in the space, especially if it is well-lit and airy. Now, in small environments, very strong colors can give a certain impression of confinement. In this case, the lighter tones work better.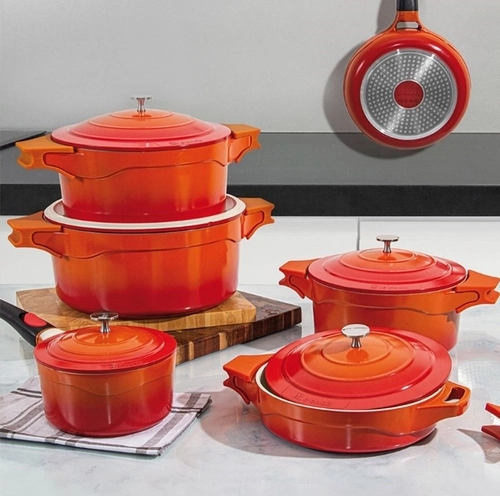 Now that you are aware of this trend, the big question is: which color to apply the tone on tone. Yes … some existential issues are full of nuances.