Increasingly, nature has inspired the design of sophisticated environments. The idea is that the decor, although elegant, is more organic and natural. This style has been called rustic chic. The difference from traditional rustic chic? Here, natural materials gain finer finishes and integrate perfectly with any other decoration style, such as industrial, Scandinavian, and contemporary.
The idea is to bring a bit of the simple warmth and beauty of nature into the home, but without giving up modern conveniences.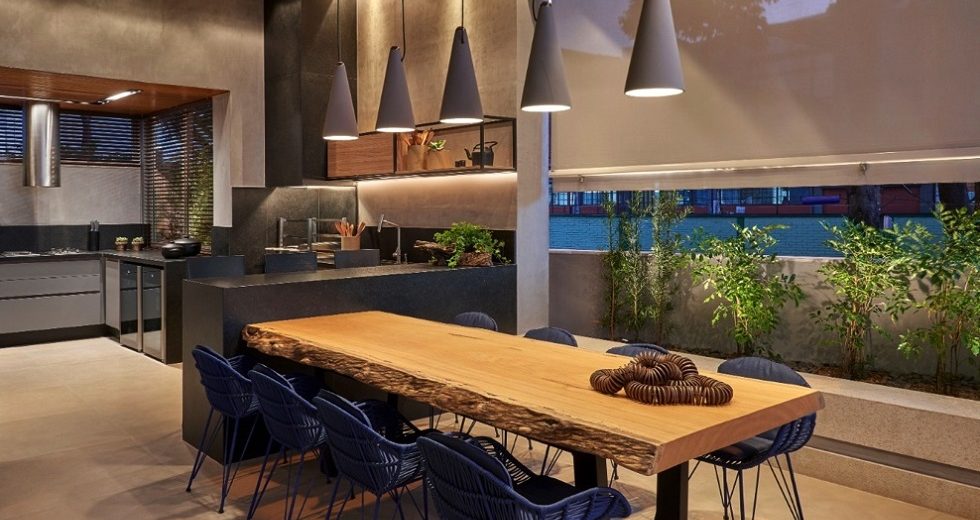 As it could not be otherwise, wood is very present in this type of decoration, especially if it has organic forms. Tables, floor and wall coverings, and other wooden furniture make the environment more welcoming.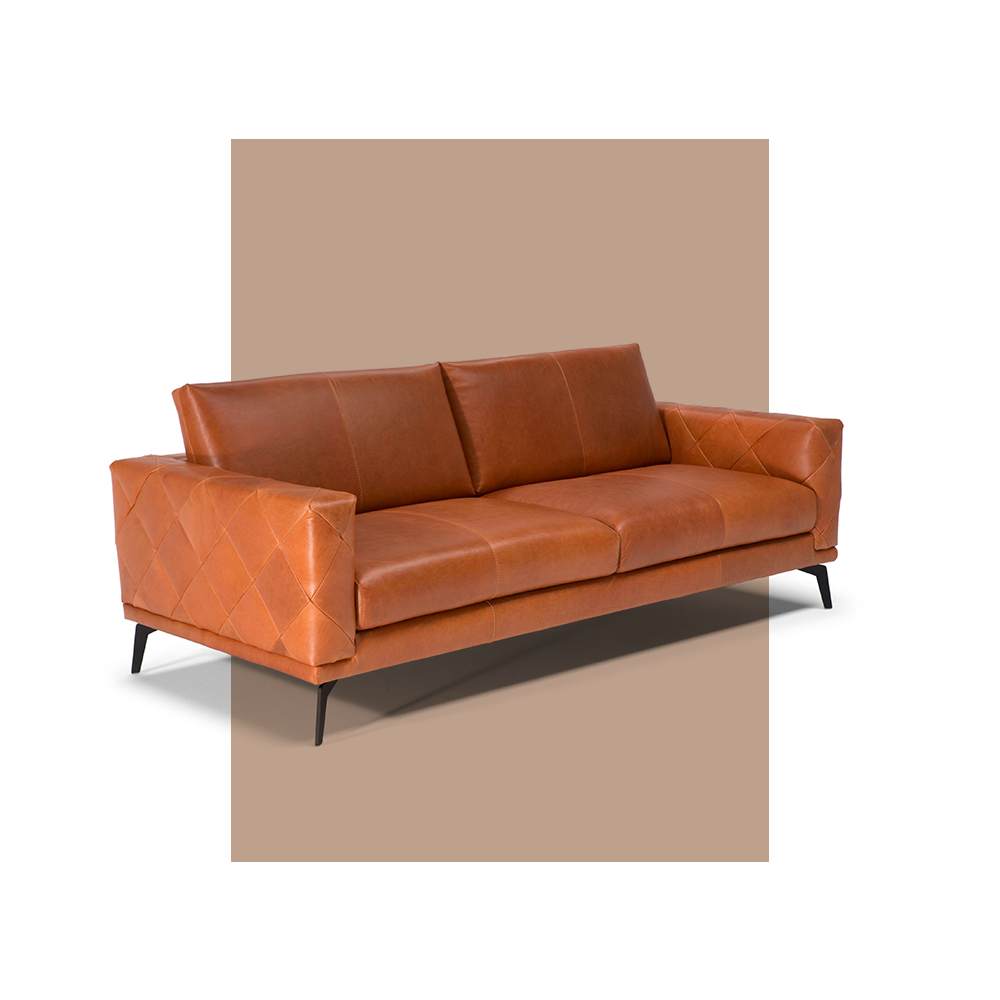 Leather is another sure bet; the material, which is one of the noblest, adapts well to the style. And it takes its place on sofas, armchairs, and even rugs. If the leather is used in earthy tones, one more point! Browns, beiges, and oranges are some of the most common colors in this style.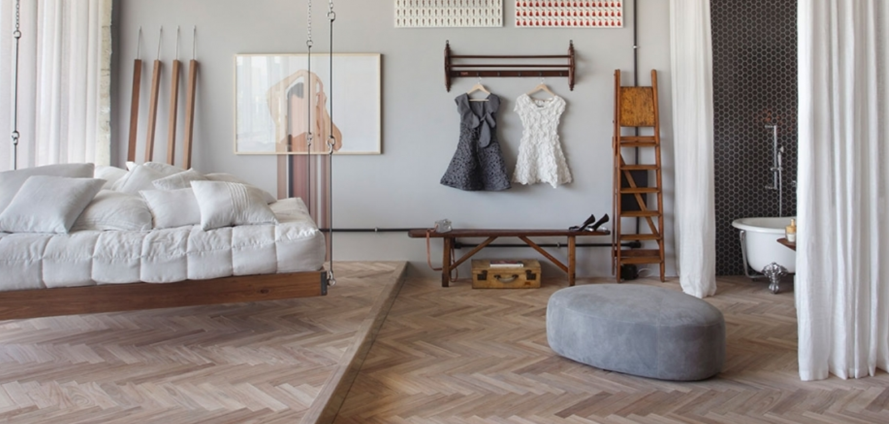 For those who want an environment that is even more full of personality and charm, it is worth investing in raw cladding, such as exposed bricks, stones such as raw granite, and demolition wood.
And the details also make a difference: natural fibers, such as sisal and cord, as well as straw and leather complete the rustic-chic look.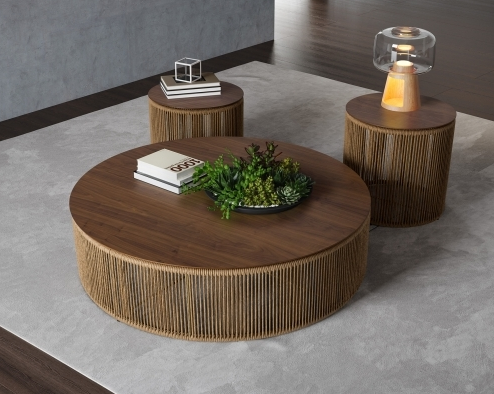 Now all you have to do is choose the pieces that best match your environment and get to know Lar Center's furniture options.