Winter is here! And, with it, the desire to transform the house into a cozy and warm refuge. Without changing too much the style of your house, it is possible to add items that will make it ready for the cold days.
See our tips:
Add color and texture
Earthy and warm tones such as brown, red, copper, and even purple are a good choice to make your environments even cozier. Invest in textures such as velvet, wool, leather, and furs, for pillows, blankets, and armchairs.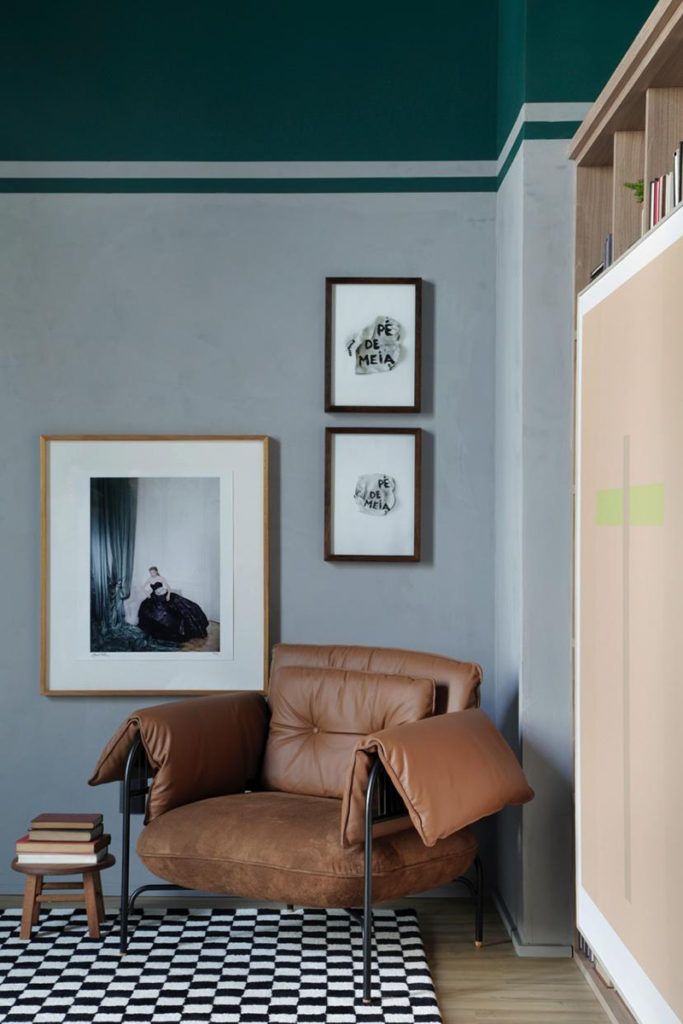 Change the lighting
Indirect, yellowish lights create an intimate atmosphere. You don't need to change all the pendants, just add table or floor lamps.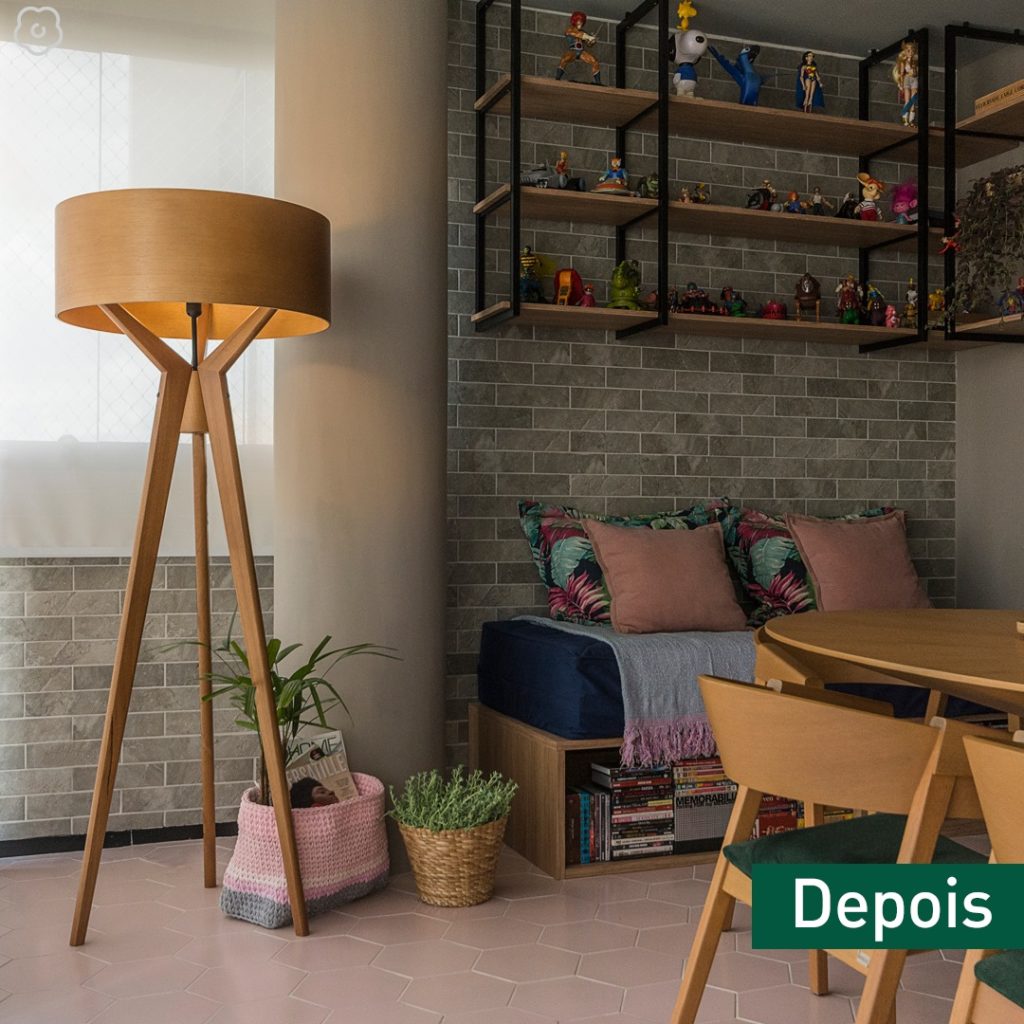 Rugs, lots of rugs
Besides being beautiful, in winter carpets take on the function of protecting us from direct contact with the cold floor. Bet on overlaps and fuzzy rugs to fill your home with style.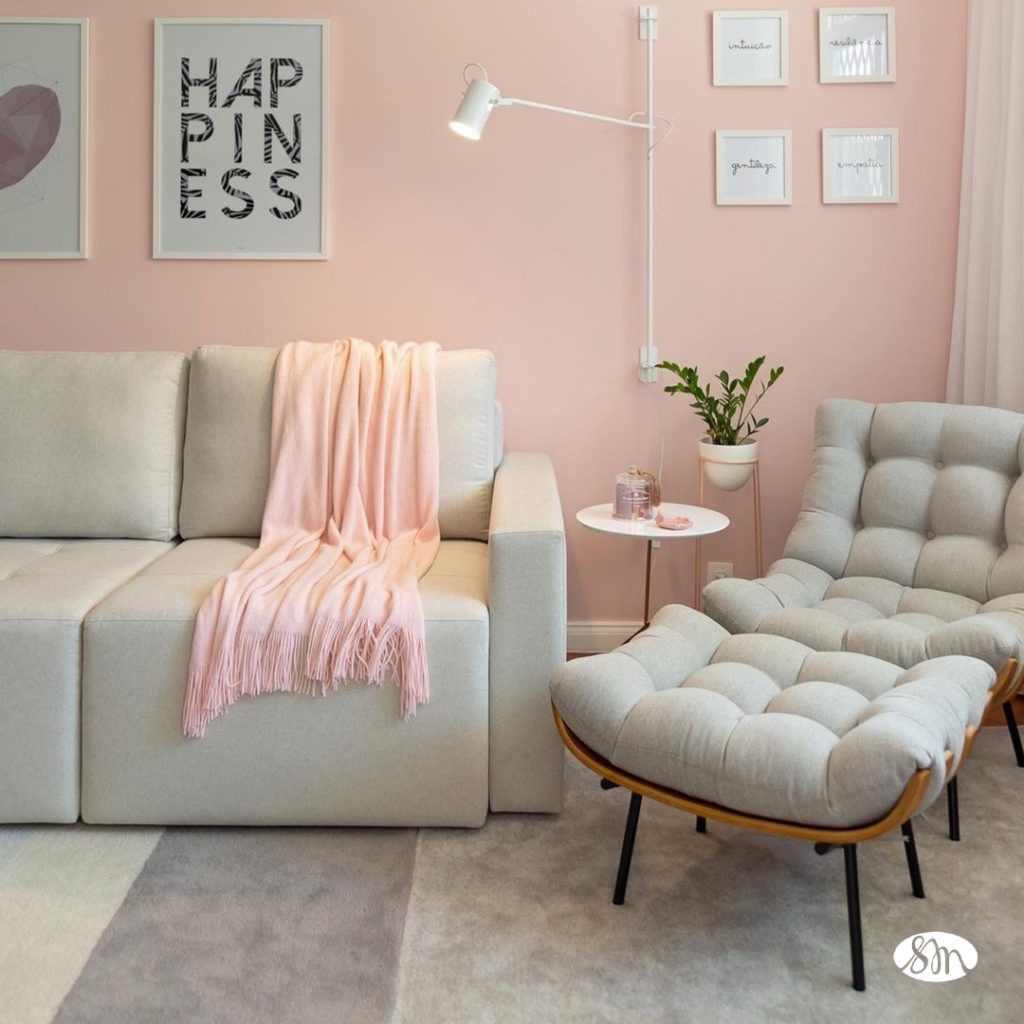 New curtains
Invest in heavier models that help to heat and block the wind. Linen, twill, velvet, and cotton are the most popular.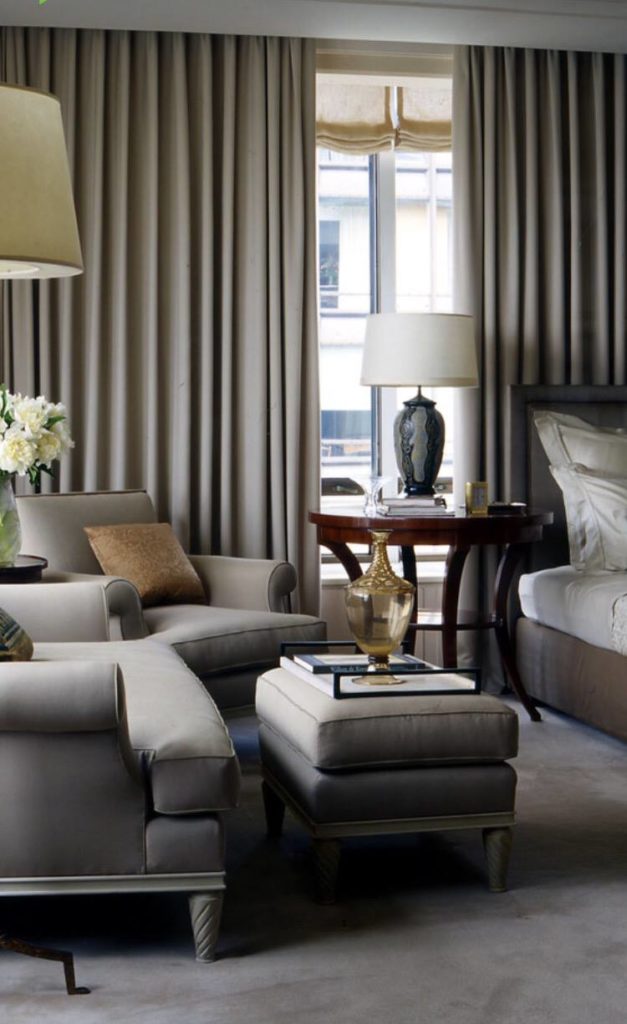 Special touches
Add candles to the room, pottery, baskets to store the blankets, and other handmade items to ensure a cozy atmosphere 24 hours a day.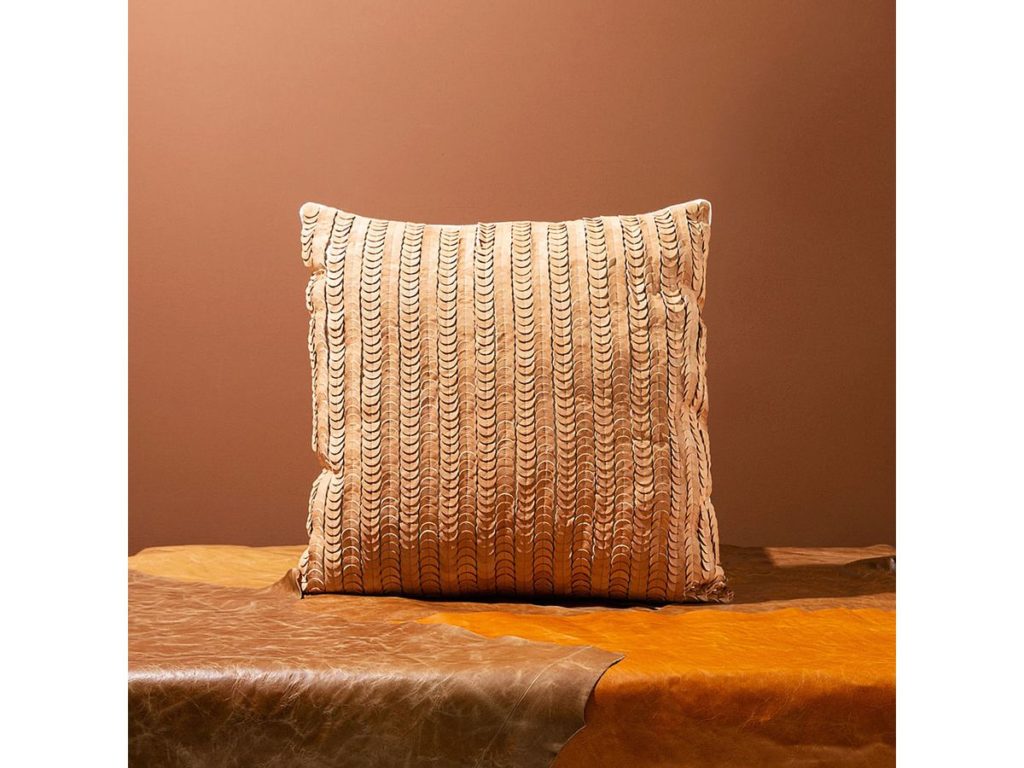 Now all you have to do is choose your favorite item and make your rooms even cozier for the winter. You can find these and other options at Lar Center stores.