Quarantine made work (or school) invade many people's homes. And, for better or for worse, it is a new habit, which has everything to last a long time.
However, a computer and an internet connection are not enough. On a daily basis, we don't realize it, but offices and classrooms are designed so that people can stay focused for longer, following a series of ergonomic standards, while the house is designed to be comfortable. In addition, we have a million distractions, from Netflix to the fridge, and it's important to separate well when it's time to do what.
But it is not out of this world. With some adaptations, you can have a corner to solve everything, stay focused, be productive and still appear stylish in the videoconference. It's just not worth arriving late at the home office itself!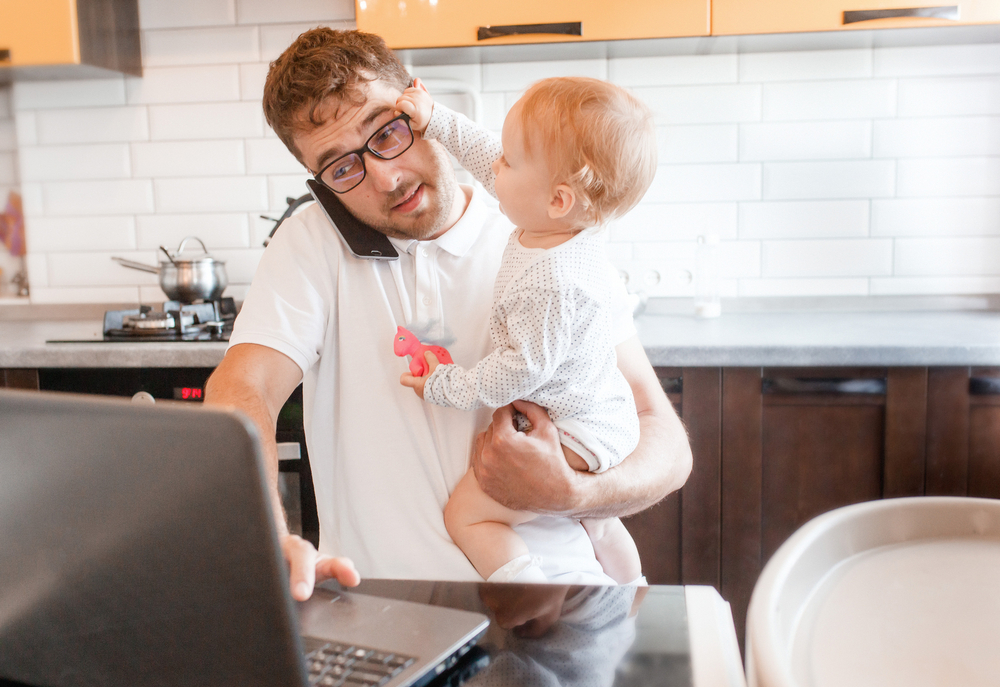 Check out some tips:
TURN THE KEY. If possible, reserve a corner where you can just work, so as not to share your attention with absolutely irresistible things, such as video games, television, children's messy toys … The same goes for ending hours: if you stay in space where you spent the day working, it can be difficult to get out of office mode to get into rest mode. If you live in a very small space and cannot create a mini-office, establish a ritual to make it clear that the business hours have started or ended. It can be something very simple, like keeping all professional items in a box and only looking at them the next day. After that, it's even worth a virtual happy hour!
KEEP POSTURE. You can have a wonderful armchair, reclining, with footrest, cute, those that are an invitation to marathon series. But it probably wasn't meant for you to be leaning over a laptop screen. The same goes for the dining room chair. An office chair is best suited to work – and it's not just because of the backrest's inclination: when adjusting the height, you have more comfortable arms to type and with your legs at the correct angle in relation to the floor. The way is to think about ergonomics before heating your head with the bad way in sciatica. Oh, important: the computer goes on the table, and never on your lap! Your cervical is grateful.
THINK CLEARLY – AND CLEARLY. Generally, offices or classrooms have huge windows and their lights are always on. Waste? Nothing like that! Lighting in this type of environment even has regulations. So try to work near a window, preferably, with the light coming in from the side (if in front, it dazzles you; from the back, it disturbs the computer screen). And it is worth reinforcing the clarity with a table lamp or with spots of light in strategic positions.
At Yamamura you have incredible lighting options! Take advantage of discounts at Liquidação Já Pro Lar Center in lighting by clicking here.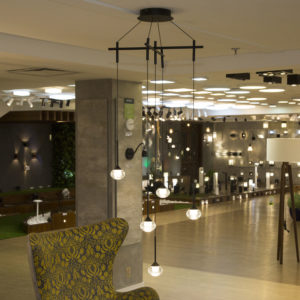 GOODNIGHT. You don't have to have a newscast setting behind you when you appear on a video conference. But an organized environment prevents your broadcast from attracting attention for the wrong reasons. If there is a very open environment behind you, beware of unforeseen circumstances, such as family members passing by or pets practicing parkour in the living room. When in doubt, choose something more neutral, like a wall or a bookcase. Take the opportunity to exercise your creativity, with a striking color, a stylish covering or even wallpapers or posters.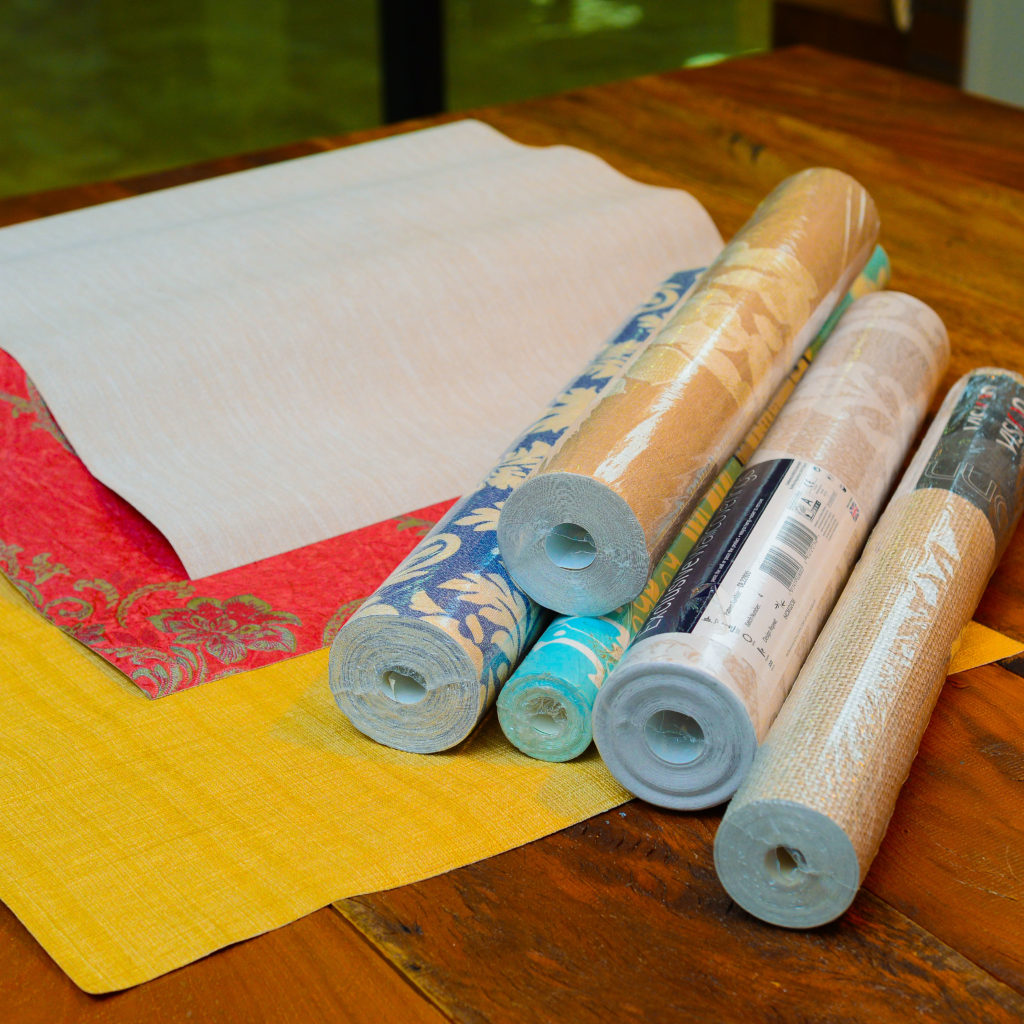 And if you are looking for wallpaper, our tip is to check out the Casa Vitta store promotions by accessing here. The store is on sale!