One of the most important items in any renovation is the floor. This is because it needs to harmonize perfectly with the design of the space and still be super-functional according to the use of the environment. To top it off, there is an infinite number of finishes, colors, textures… To make your choice easier, we have listed here the main characteristics of the best-selling floors:
Porcelain tile
One of the clients' favorites, porcelain tiles make any project more elegant, due to the product's high quality, besides being very resistant. It is the ideal floor for those who want durability, since porcelain tiles, especially the satin finishing, do not stain, do not crack, and hardly scratch.
There are many options in color, texture, and finish that can have high gloss.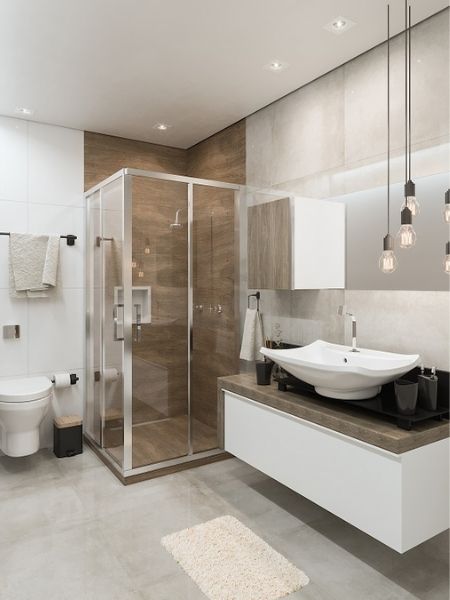 Hydraulic Tile
For those who are looking for more personality, with handmade patterns and a unique look, investing in hydraulic tile is the best option. The material, made with a combination of marble powder, cement, and dyes, is also highly durable, but presents a little wear and tear over time, which only adds to its charm.
Wood Flooring
One of the most coveted floors on the market is hardwood flooring, which brings an instant feeling of warmth as well as elegance. This is the most resistant type of wood, and the least prone to suffer from insect attacks and humidity.
The colors vary little, ranging from light beige to dark brown, some with more reddish nuances.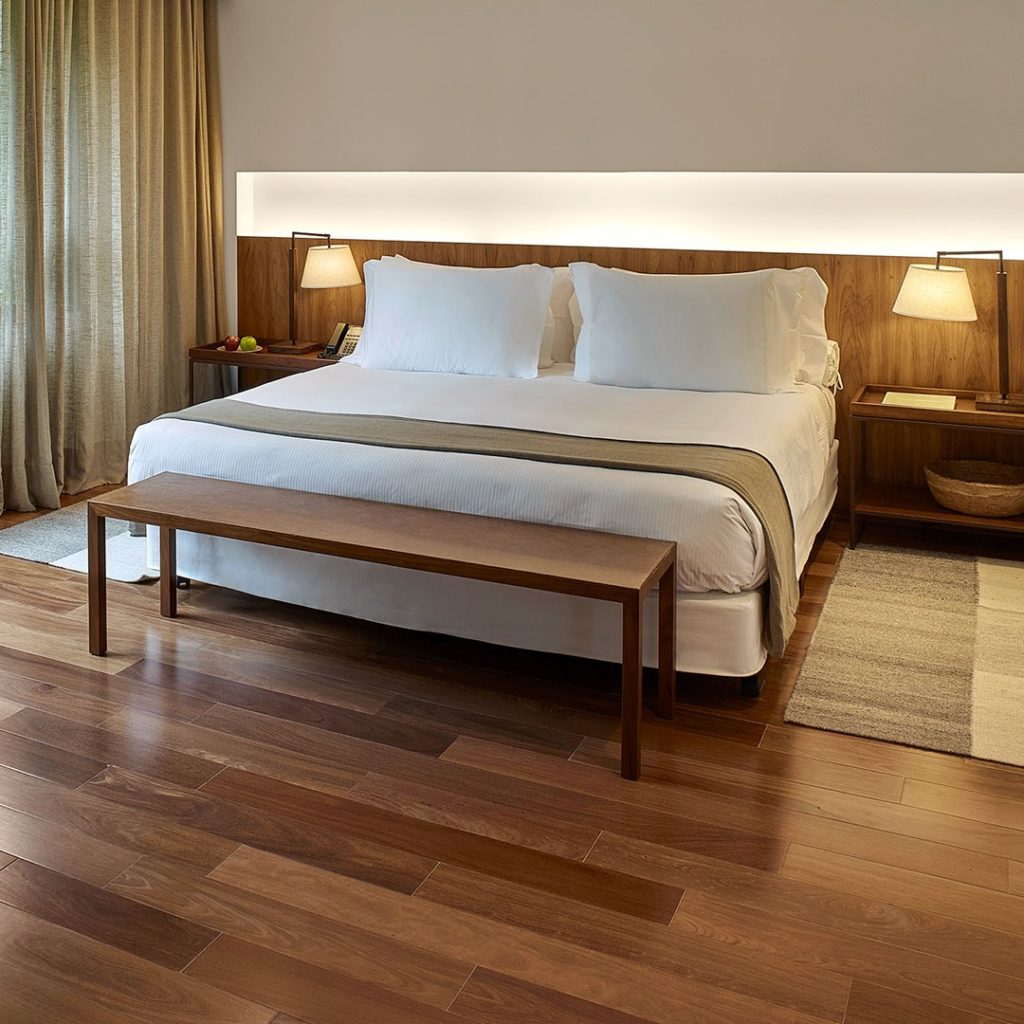 Wood laminate
An alternative to hardwood is wood laminate, a coating made from HDF (a high-density fiberboard). Laminate gives the same comfort as hardwood, is easy to install and much less expensive. But this flooring is less resistant to moisture, so it should not be used in wet areas of the house such as kitchens, bathrooms and balconies.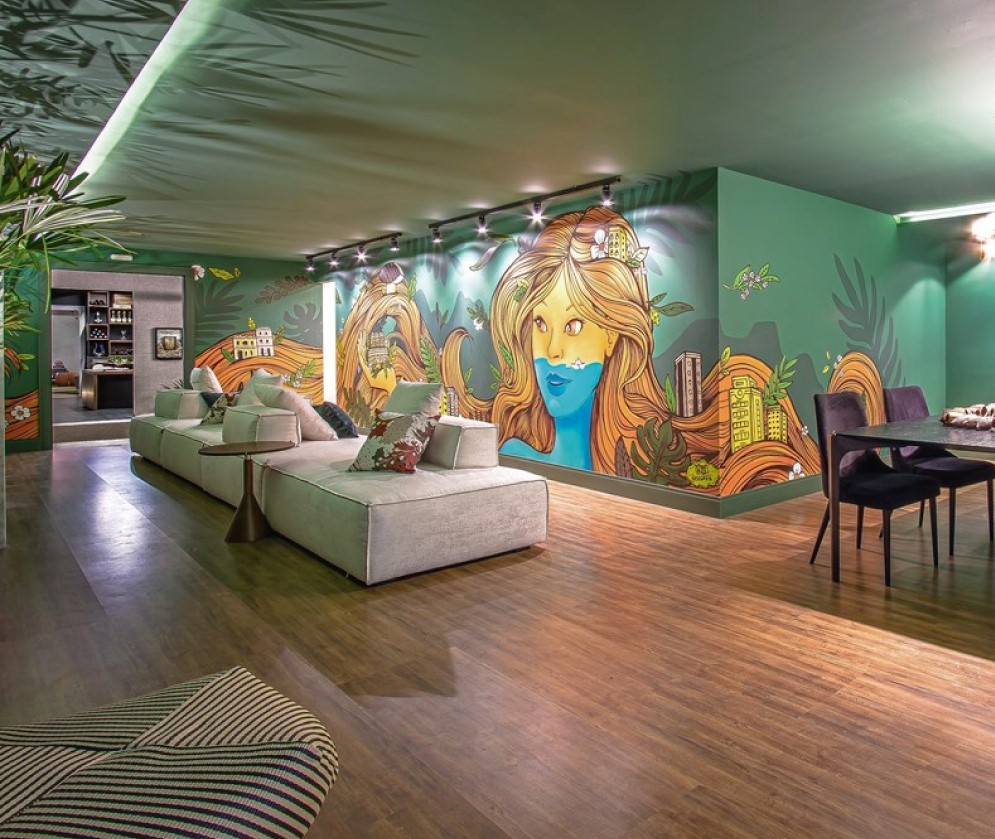 Vinyl Flooring
Very similar to laminate, vinyl flooring is not made of wood, but of PVC. It also makes any room cozy, with the advantage of a little thermal and acoustic insulation and high resistance to stains. Although it is easy to apply, it requires a very well leveled surface.
Burnt Cement
One of the latest trends is burnt cement, a sure bet for rustic or industrial style environments. One of the advantages is the low cost of application, but because it is more rustic, it can also make the environment colder.