Pets are part of the family and also need comfort, room to play and rest. But how to include the needs of pets without losing the functionality and style of the house?
Here are some tips for a decoration full of personality and totally pet friendly:
His corner: Pets like to be surrounded by people. So the tip is to create a special corner that can be fully integrated into the home decor. Choose fabrics for the bed that harmonize with the rest of the environment. And you can also use niches in the furniture and customize them to be the exclusive space for pets. For utensils such as feeding bowls, for example, bet on materials such as stainless steel, porcelain and supports with a differentiated design. Thus, you turn everything into decoration. The secret is to think about functionality combined with design, using items that are not only available in specialized stores.
Space: Dogs and cats like space to run and move around without many obstacles. For this reason, cleaner environments, with furniture that brings lightness and large open spaces are always a good choice.

Textiles: Rugs don't go well with pets, right? Wrong! Just choose the right material that has short yarns and little weft, such as sisal and other synthetic fibers. Indian dhurry-style rugs are also ideal for their comfort and ease of cleaning.
For upholstery, some fabrics are attractive and very resistant, such as twill, denim, suede, and aquablock, for example. Leather is also a popular material because it does not retain odors, but it does not go well with cats!
Curtains can be your pet's favorite playground, so velvet, cotton, and other close weave fabrics are best suited.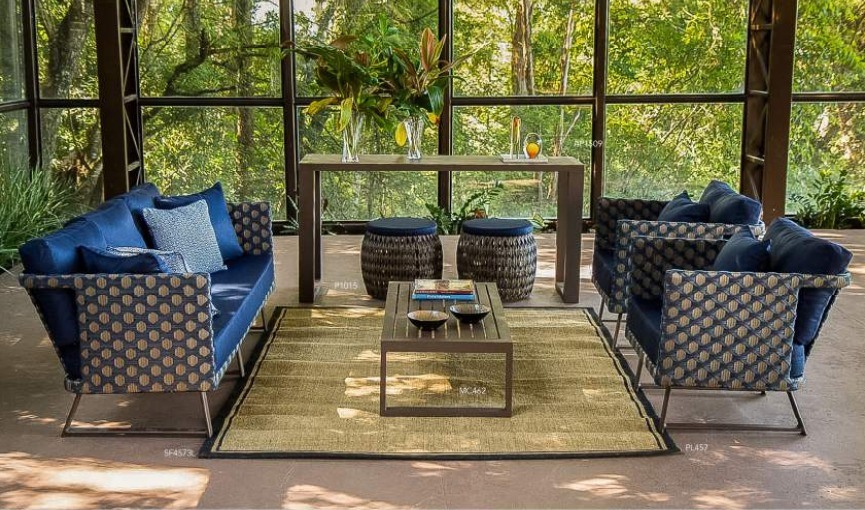 Garden: For pets, gardens have a therapeutic effect. But if you don't have room for a lawn, you can bet on synthetic grass for your balcony and lots of potted plants. But, be careful! You have to be careful because several species are toxic to animals. Avoid with meadow grass, anthurium, glass of milk, azalea, avenca, spirea, sword of St. George, lily, and violet.
Painting: Acrylic paints are the most indicated because they are washable, preserve the color for longer, and are more resistant to scratches. Always choose paints with the least possible odor.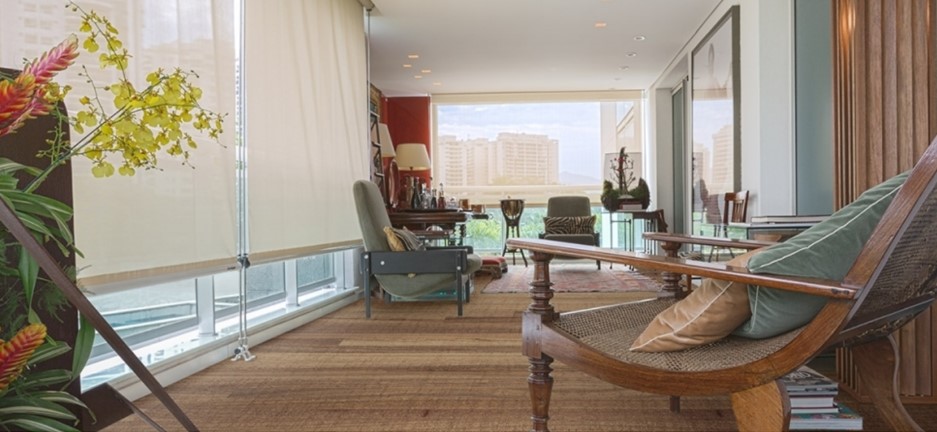 Floors: For your pet's safety, it is important to choose floors that are not too slippery, such as vinyl or wood. If you choose porcelain or ceramic tile, think about textured ones that will bring more comfort to the games.
Safety: Include in your project safety items such as screens for the apartments and an exemplary organization for cables and wires. Try to hide everything in the walls and furniture so that your pet doesn't get hurt.