Joy, vibrancy, relaxation, spontaneity… these are just some of the characteristics of yellow, a color that can be contradictory, but that certainly brings lightness and a lot of personality to decoration.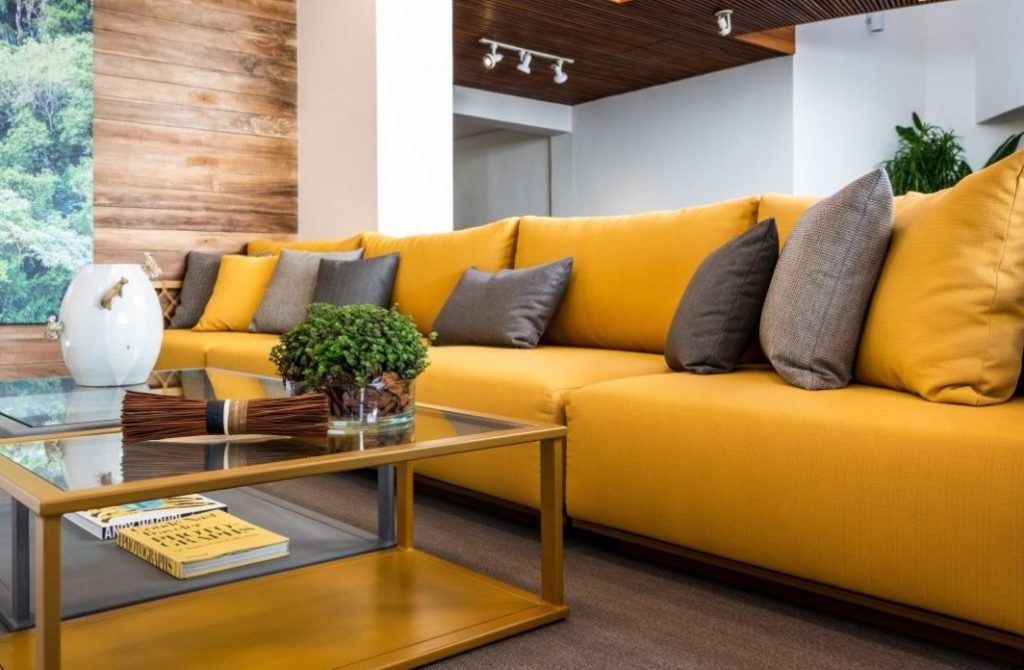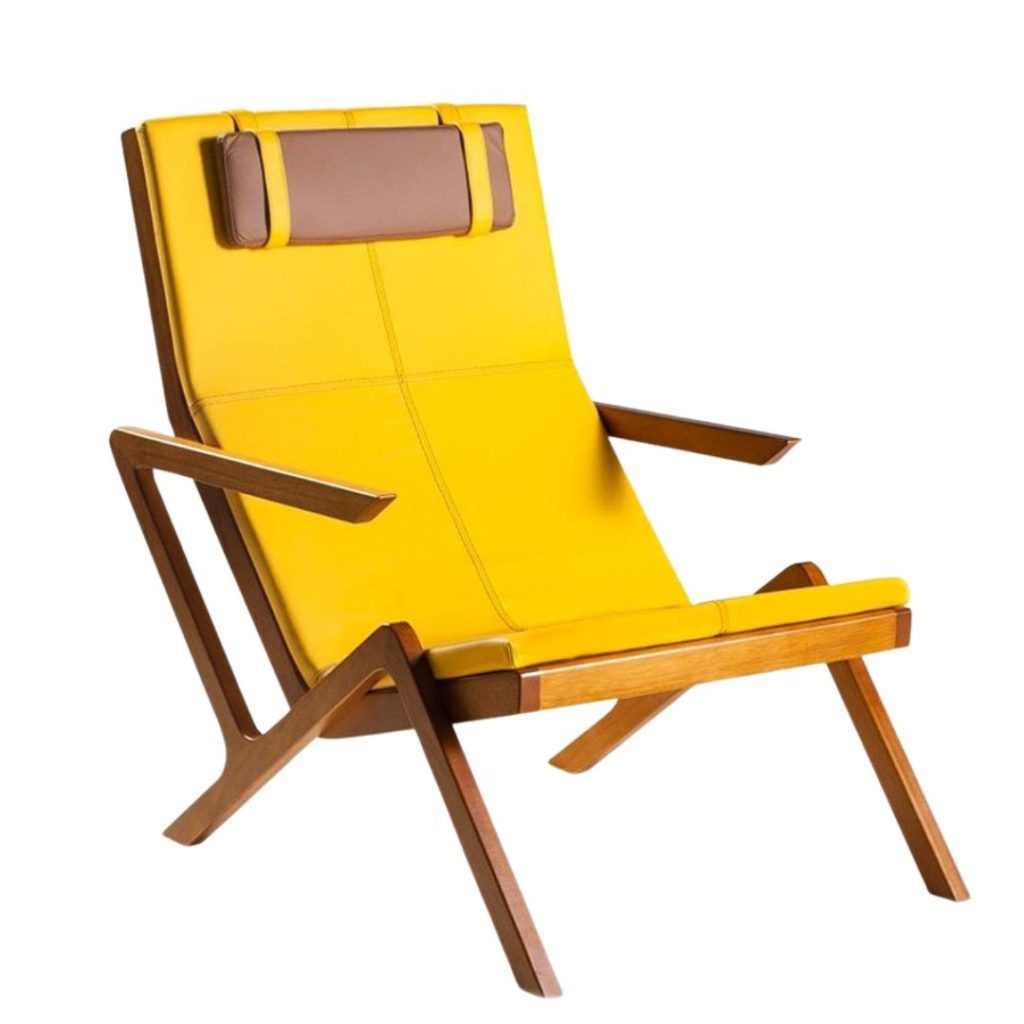 Moreover, it is one of the most versatile palettes, the many shades ranging from pastel to super vibrant will please even those who want a quiet yet lively environment.
Being a primary color, which lies between green and orange in the chromatic circle and opposite to purple, it goes very well with these colors, but the best bet is always to combine it with neutral colors for more modern and elegant projects. But it is the mixture with white, black or gray that makes yellow become a point of light and highlight in the house, in fact, according to color psychology, this is the color of creativity.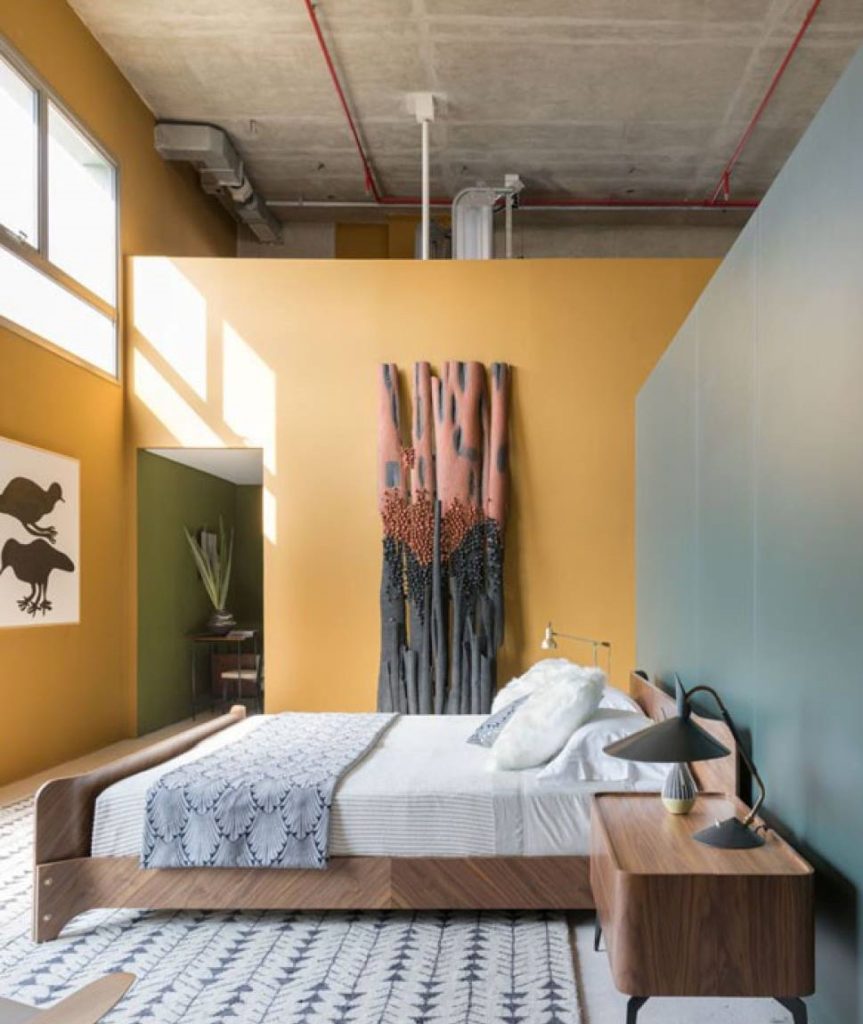 Because it is a warm color, yellow is usually used more in details and heart accessories. However, walls and furniture also gain from this color explosion and become true works of art.