Comfort, style and practicality. Despite these variables, choosing the perfect chair is no second-degree equation – and the search can bring many inspirations. Check out some ideas.
If you go to the dining room, you are already halfway there: the ideal is to choose the table first – because it is a larger item and draws much more attention in the environment. After that, either to harmonize or to create contrasts in color or material, the choice of chairs is considerably simpler. But be careful: if you are going to choose models with armrests, make sure that it is possible to move under the table. Our tip is this chair that is available at the Rarus store at Liquidação Já Pro Lar Center. Check it out here.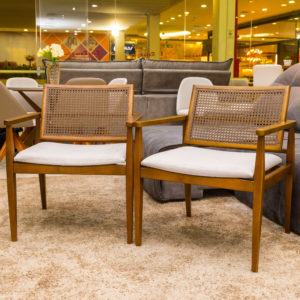 Think about the space available and the function that the furniture will have. If it's for her to stay in a corner, for you to solve very objective things, the design is secondary, and the focus is on practicality – but, of course, you don't have to give up comfort. Our tip this time is this Channel chair that is available at the Ilustre store at Liquidação Já Pro Lar Center. Check it out here.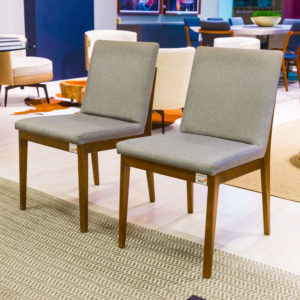 Are you going to spend the day working on it? The focus should be on ergonomics, with height adjustment and inclination of the seat. Options abound, passing by the most classy, ​​leather and with the look of a bank director; the most contemporary, with transparent nylon wefts and metallic structure; and even the gamer chairs, modern and with the look of a spaceship. How about this armchair from the Franccino store? It is also on offer at Liquidação Já Pro Lar Center. See it here.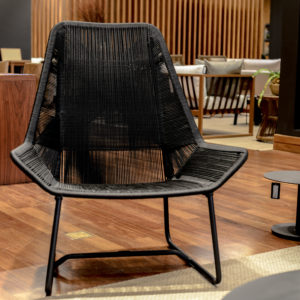 But if it is a prominent element in your environment, don't be afraid to be happy. There are plenty of formats and textures, with the most elaborate arms, backs or upholstery. Here, it is much more worthwhile to be aware of the style adopted and to take care that one piece of furniture does not end up fighting with the other. Look how amazing this armchair from the Breton store! Check out her details by accessing here.