Decorating a table can be an easy and great tactic to bring news into your daily life during quarantine! Try it!
By Drica Rosa
In this period of social isolation, the mind is racing and therefore anything that brings us joy needs to be placed on the list of what to do on a daily basis. A nice tip is to decorate your table for meals, making it look like those magazine table photos.
It looks complex, but it is possible to add hints of refinement with what you have at home.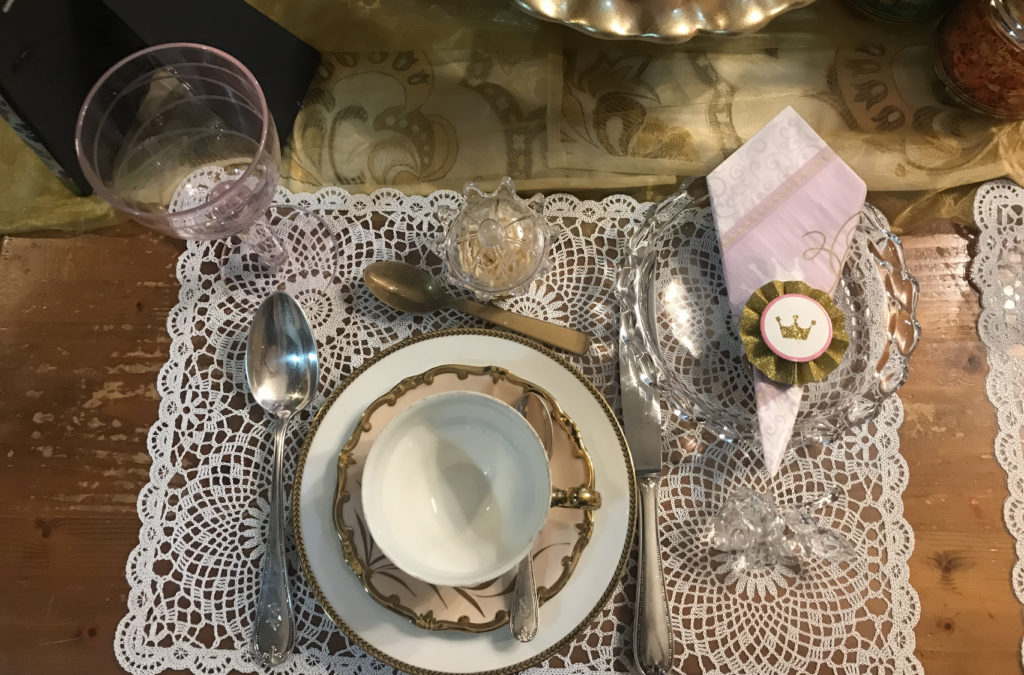 We invited journalist Dio Jaguarível, a lover of decorated tables, to give tips and set up a special table for our story.
"I like to set up tables by theme and follow a line. This one that I prepared for Lar Center has pepper as its main character. The cool thing is that you can enjoy items that you have at home. I used a bag of bread and a wooden peg to place the napkin. Empty can of tomato sauce turned into a vase and food jars can turn into beautiful arrangements. It is the "affective decoration", transforming your table setting into something special ", explains Dio.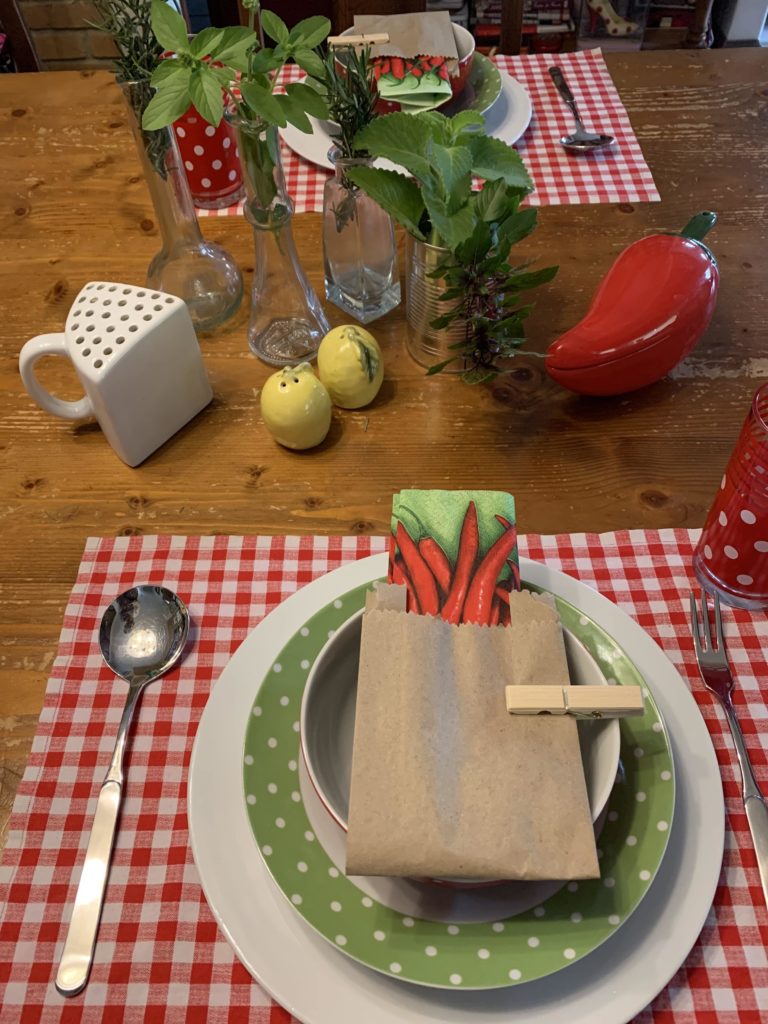 Here are some tips that the journalist likes to emphasize when talking about the subject:
Choose a theme to serve as a guide for decoration
Use elements you have at home, such as potted plants; reuse glasses, bottles, cans as flower pots
Wooden clothespins, decorated or not, look great as napkin "fasteners"
Use cups, glasses as vases or candle holders
The fold of the napkin already gives a different touch, use and abuse it
Pick flowers or leaves in your own garden and use the potted plants you have at home, such as orchids, succulents, violets, etc.
There are no limits! Mix your taste, affection and put it on the table!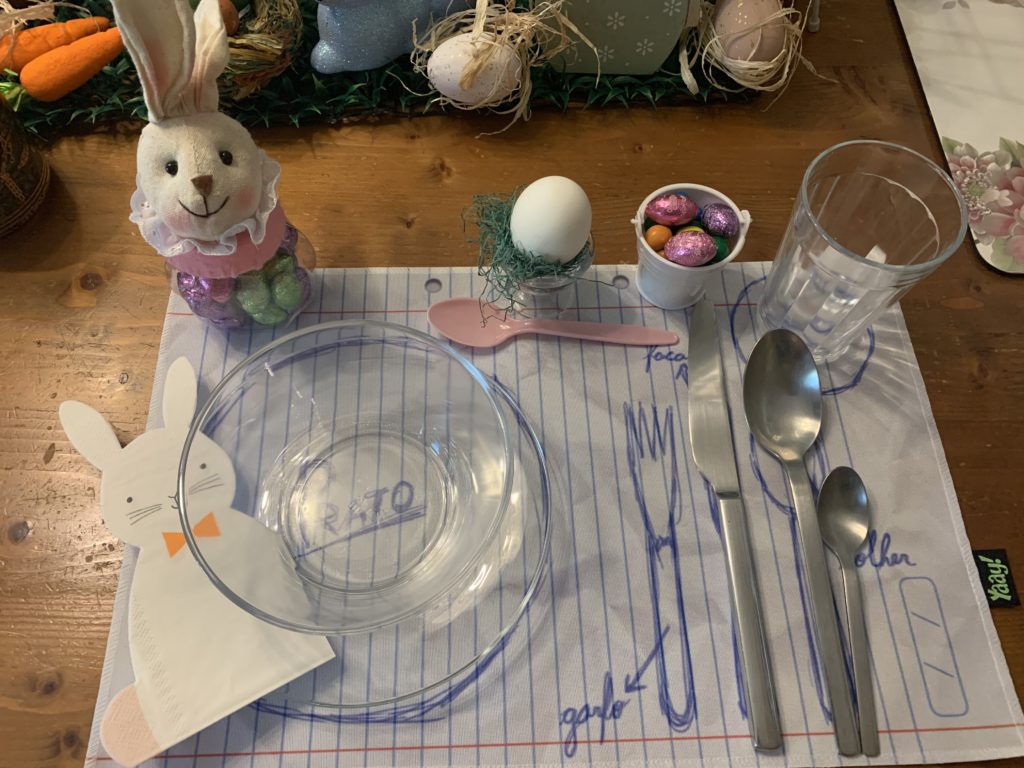 If you also like the subject, we have separated some Instagram profiles for you to follow and get inspired:
@table set
@diodocelar
@decorated
@lardocelori
@lardoceloft
And remember: you don't need a special date to put it all together. The fact that we are alive is already a great reason to celebrate, right?
Photos: Personal archive Dio Jaguarível @diodocelar