There's something new at Lar Center! Another gastronomic option for you to enjoy in Shopping!
On August 19, the Galeto Di Paolo restaurant opens with 26 years of history and a wide menu.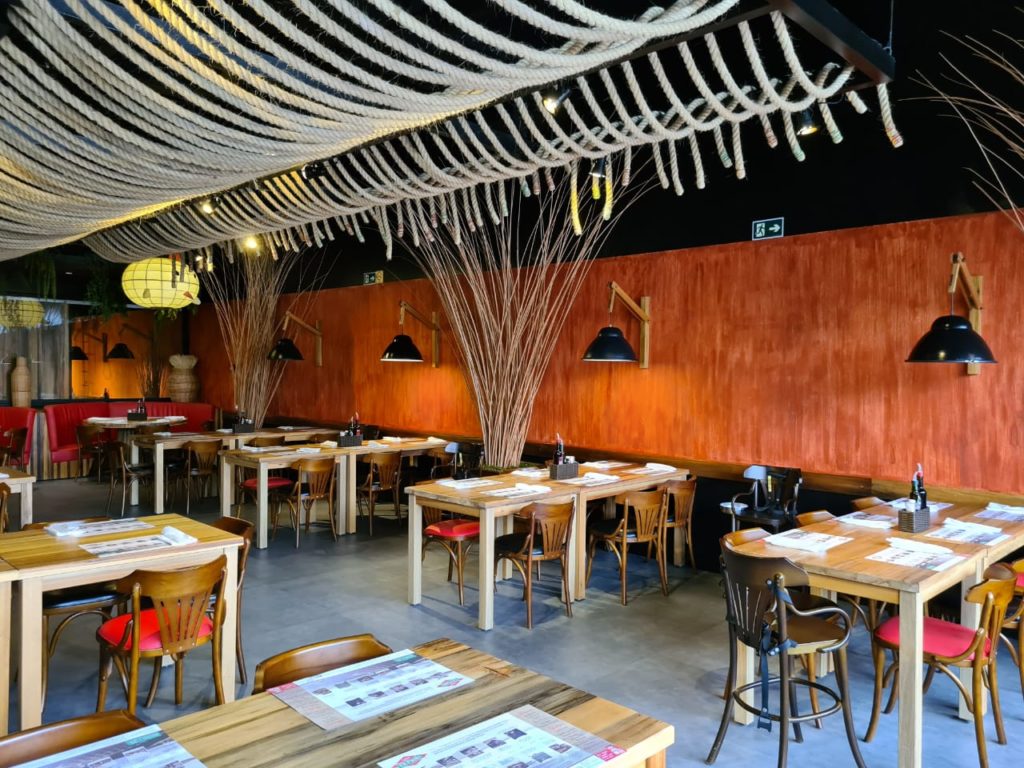 The new unit located at Lar Center will be able, after the period of social distance, to serve around 200 people simultaneously in an environment marked by contemporary architecture, but with peculiar traits that refer to the culture and customs of Serra Gaúcha, as well as the typical gastronomy propagated by Italian immigrants.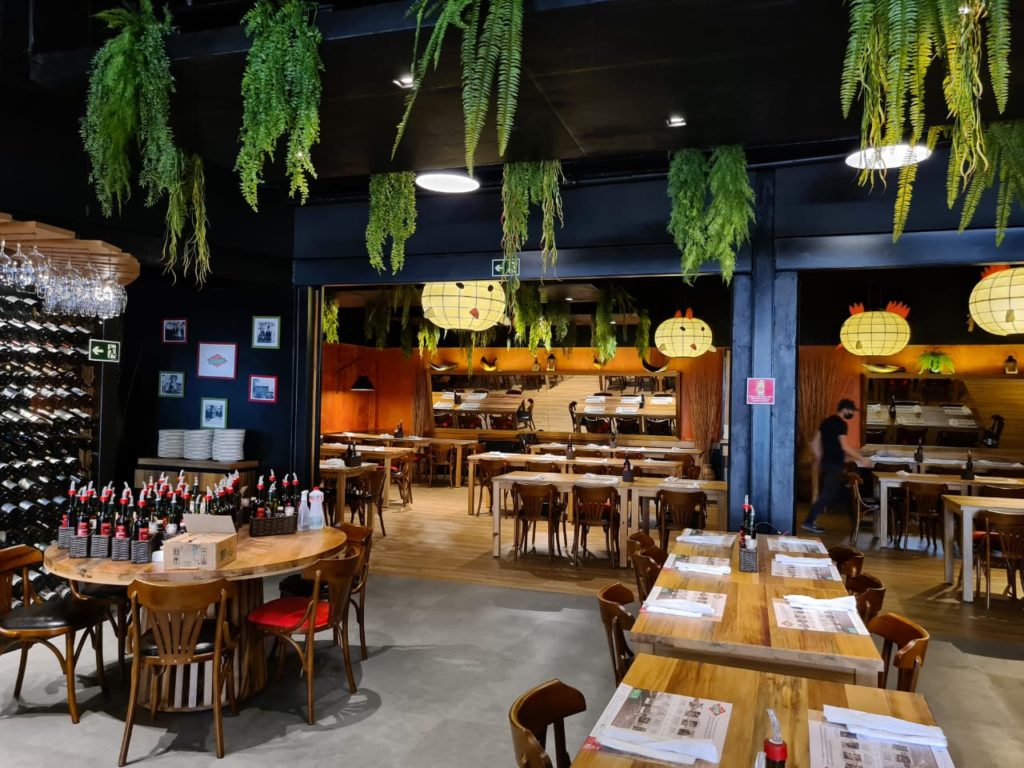 For now, the Galeto Di Paolo restaurant will serve the Delivery and Drive-Thru systems by calling (11) 99300-5492 and also at Ifood.
Opening hours will be from Monday to Saturday from 12pm to 3pm and from 7pm to 10pm. Sunday from 12h to 18h ..