If you love good memories that go back to another era – fashion, music, history – then there is a decoration style that suits you. A nostalgic style, soft and delicate, but with robust and elegant pieces make up the vintage style.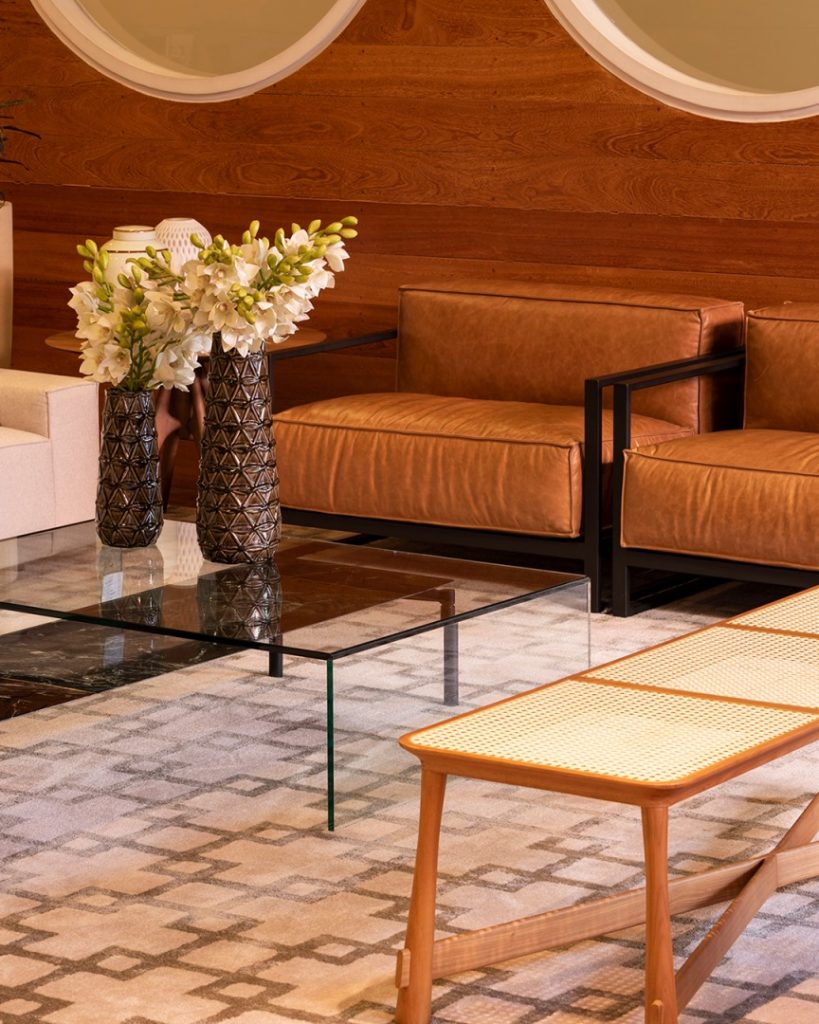 Vintage means classic, old, and, in fact, it is everything that takes us back to the past, regardless of the era. That is why it is always successful in decorating an environment: a reinterpretation of something that is past, was amazing, and will never go out of style!
One of the most important items in the composition of a vintage-style environment are the colors: always calm, harmonious, and going from total neutral to pastel shades such as blue, green, and light pink for the walls and larger pieces combined with strong, earthy tones such as brown, red, orange, and marsala.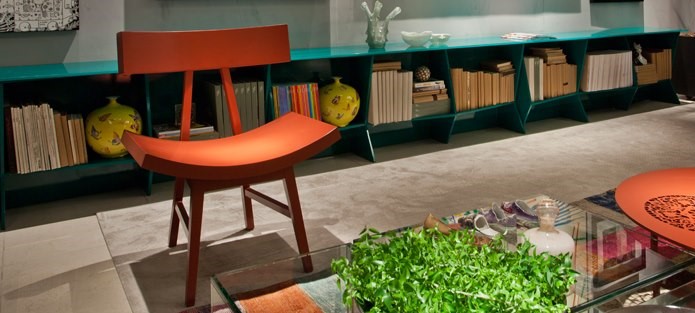 In vintage style, details also make all the difference. Lamps, mirrors, vases, pictures, posters, and even objects such as typewriters and cameras bring even more style to your environment.
But if you are in doubt about how to start, know that a single piece of furniture can be responsible for bringing the vintage atmosphere. A charming armchair or rack of modernist design, for example. In addition, these pieces go very well with both classic and contemporary styles, bringing originality and personality to your home.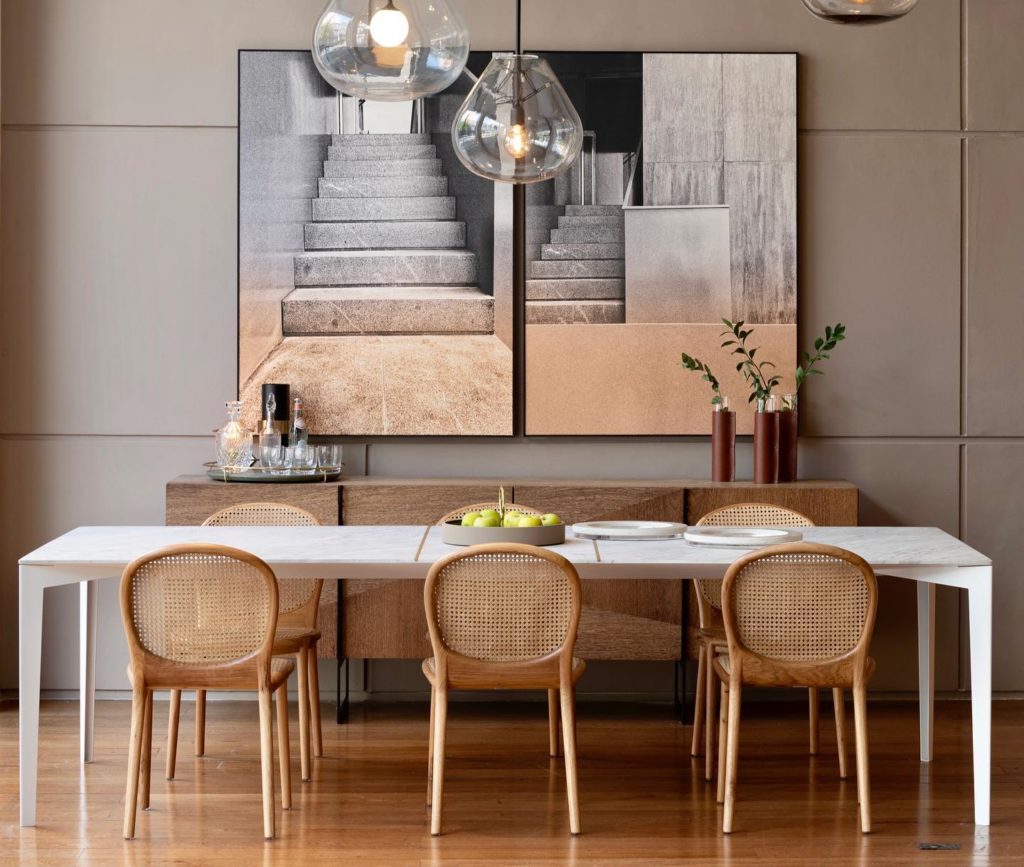 And don't forget that you can always add family pieces to your room, such as a beautiful china cabinet or that super charming armchair.
Get inspired and enjoy these and other options you can find in Lar Center's stores.