Looking a place to get fit where you feel comfortable to work out on your pace and the way you prefer?
Selfit is now at Lar Center!
It's a place for people of all ages and physical conditions, with the same facility and practicality. Ideal for people who want to lose weight and gain muscle mass. Or for people who need to follow medical recommendations or are in search of a healthier and more balanced life.
Apart from individual routines, Selfit also offers circuit class, functional training, dance and indoor biking. There are several options, at different difficulty and intensity levels, so no one is left out.
All that in a state-of-the-art fitness structure, with modern equipment, certified instructors, air-conditioned environment, complete dressing rooms and open from Sunday to Sunday.
Selfit's new branch at Lar Center is located on the 2nd floor and validates free* parking. Come and visit us next time you come to Lar Center!
Opening Hours:
Monday to Friday: 6 a.m. to 11 p.m.
Saturdays: 8 a.m. to 6 p.m.
Sundays: 8 a.m. to 2 p.m.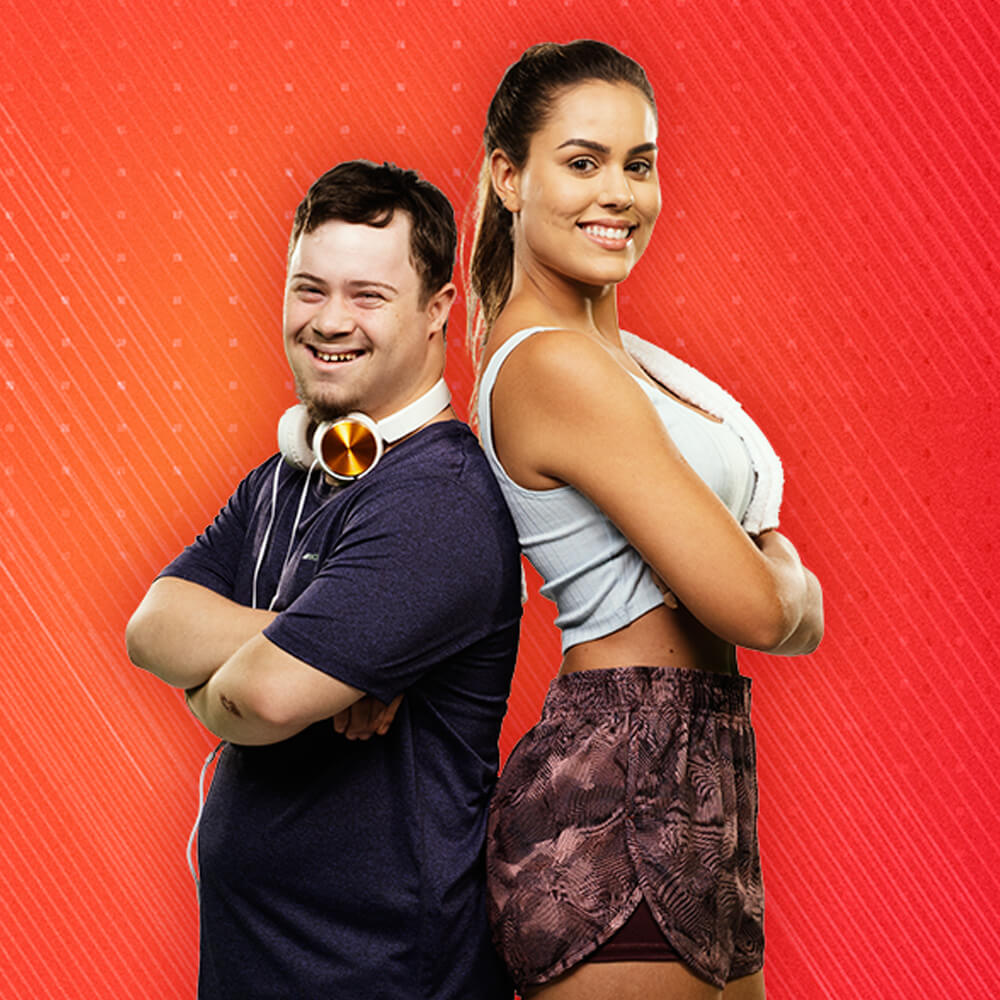 Tip of the Blog
You can come by bike and start your work out from home or work! At Lar Center, there is a bicycle parking area so you can keep it safe.
*Please check the rules at Selfit at Lar Center.