The heat in São Paulo decided to burn the start and ran over the end of winter. But make no mistake: spring does not officially begin until next week. The colorful and flowery atmosphere is an inspiring bath for passionate hearts – and decoration enthusiasts! How about taking this romantic season indoors? We have prepared some tips and references for you to unfold your ideas – with the pardon of the pun.
Tropicalism. Forget those old – and funny – flower-print shirts that were practically a tourist badge in comedy movies. Foliage entered the fashion radar and, in addition, the decoration, which found an exotic elegance in the exuberance of forms beyond tropical. Fern, rib of adam, strelicia, hibiscus, anthurium, banana … These prints bring a freshness to the environment and already leave you in the mood to enjoy nature. They work great on wallpapers, pillows or sheets.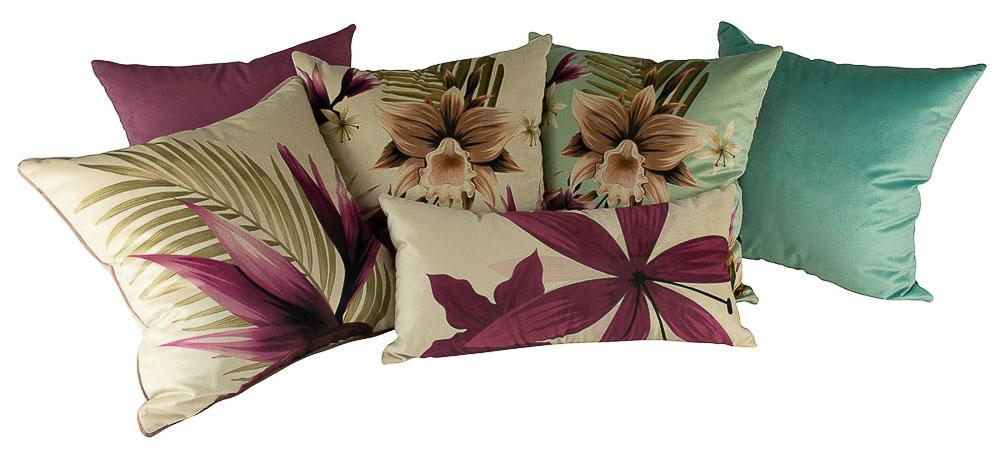 Cheetah. This fabric is the face of Brazilianness and has a retro irreverence, with strong colors contrasting with the sweet ingenuity of the flowers. If the fabric used to be used for simple clothes or to decorate typical parties, now it has gained more creative uses and goes very well with walls or ornaments. The cheetah even inspired those stickers that imitate tiles, to bring a Latin spice to your kitchen.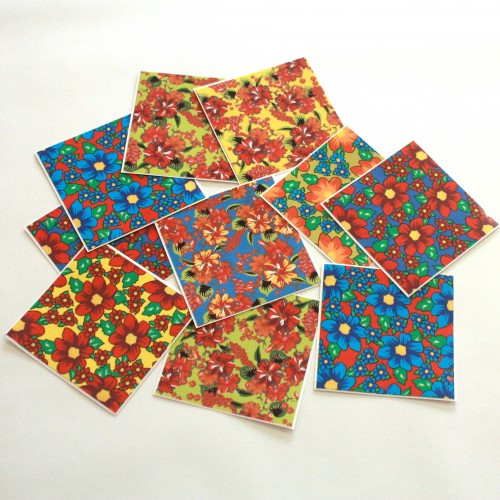 Liberty. You may not associate the name with the print, but you certainly know it: liberty flowers are those that are very small and delicate. It's pure romanticism! If you noticed a bit of retro, it is not in your head: it was created in the 1920s by Arthur Liberty, a British merchant who owns the Liberty's store in London. He was inspired by the floral prints he bought in Asia, and the rest is history. And speaking of the United Kingdom, the print is the darling of royalty, from Elizabeth to Kate Middleton, passing by the iconic Diana – all incorporated liberty into their looks. If you want to cross references, the Provencal style, the chic French country, with its woods and arabesques, goes very well with liberty.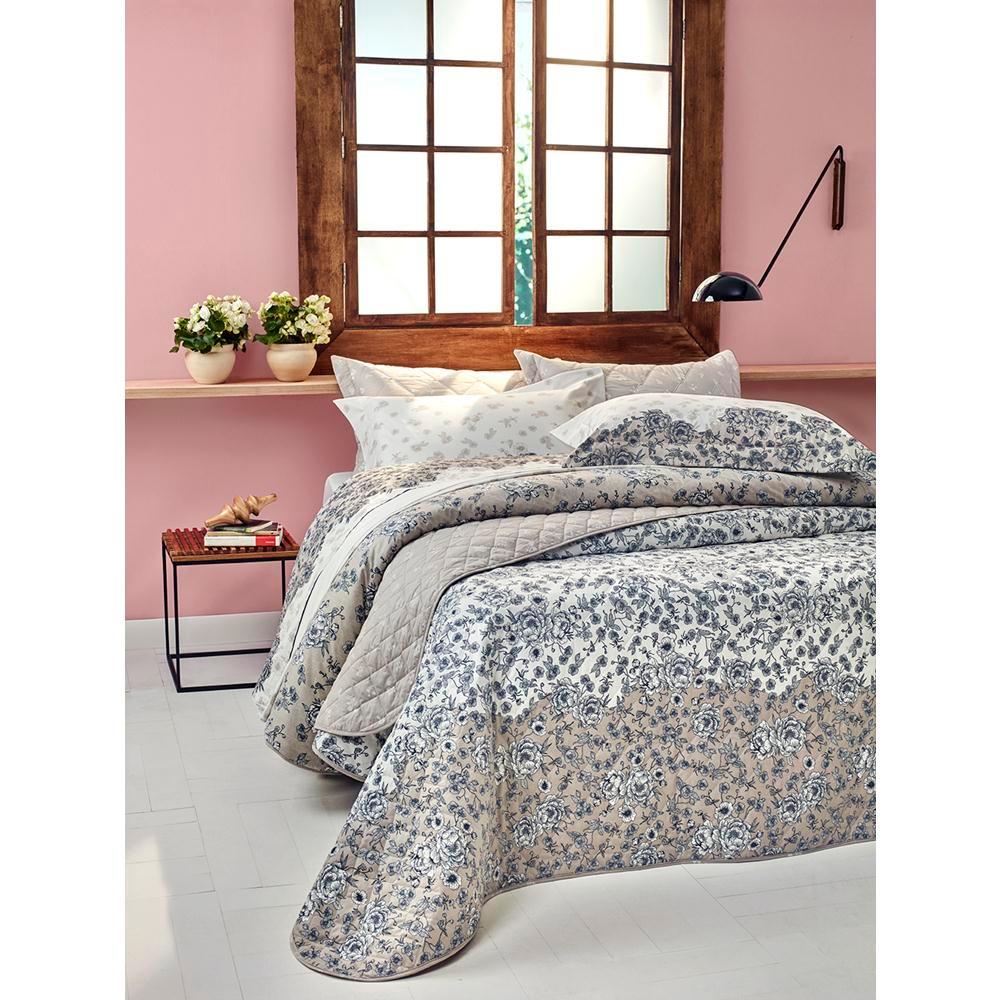 Hydraulic tile. With over a hundred years of tradition, it has a charm that only handcrafted pieces can have. Their arabesques are often a true kaleidoscope of colors, reminiscent of hallucinogenic flowers. And if you don't want a breaker in your house, no problem: the hydraulic tile also got its adhesive version.