Popular wisdom says that in order to have complete happiness, a person needs to complete three tasks: plant a tree, have a child and write a book. For some people, however, the journey can be much simpler. Admiral William McRaven says so! According to him, small everyday attitudes, such as making a bed as soon as you wake up, are capable of transforming lives.
It should work: McRaven's book, "Make your bed: little things that can change your life … and maybe the world", inspired thousands of people and topped The New York Times bestseller list.
By making your bed as soon as you wake up, says McRaven, you will have accomplished your first task of the day, which will bring you a certain satisfaction that will inspire you to complete other small tasks. In addition, to accomplish great things, it is necessary to start with small ones.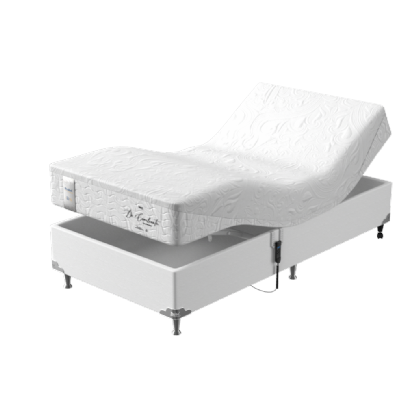 It is worth investing in beds that optimize space, with box-chest or drawer to store what would be scattered or crammed in the wardrobe. Nowadays, there are models that even keep a bed inside the bed, ideal for smaller spaces.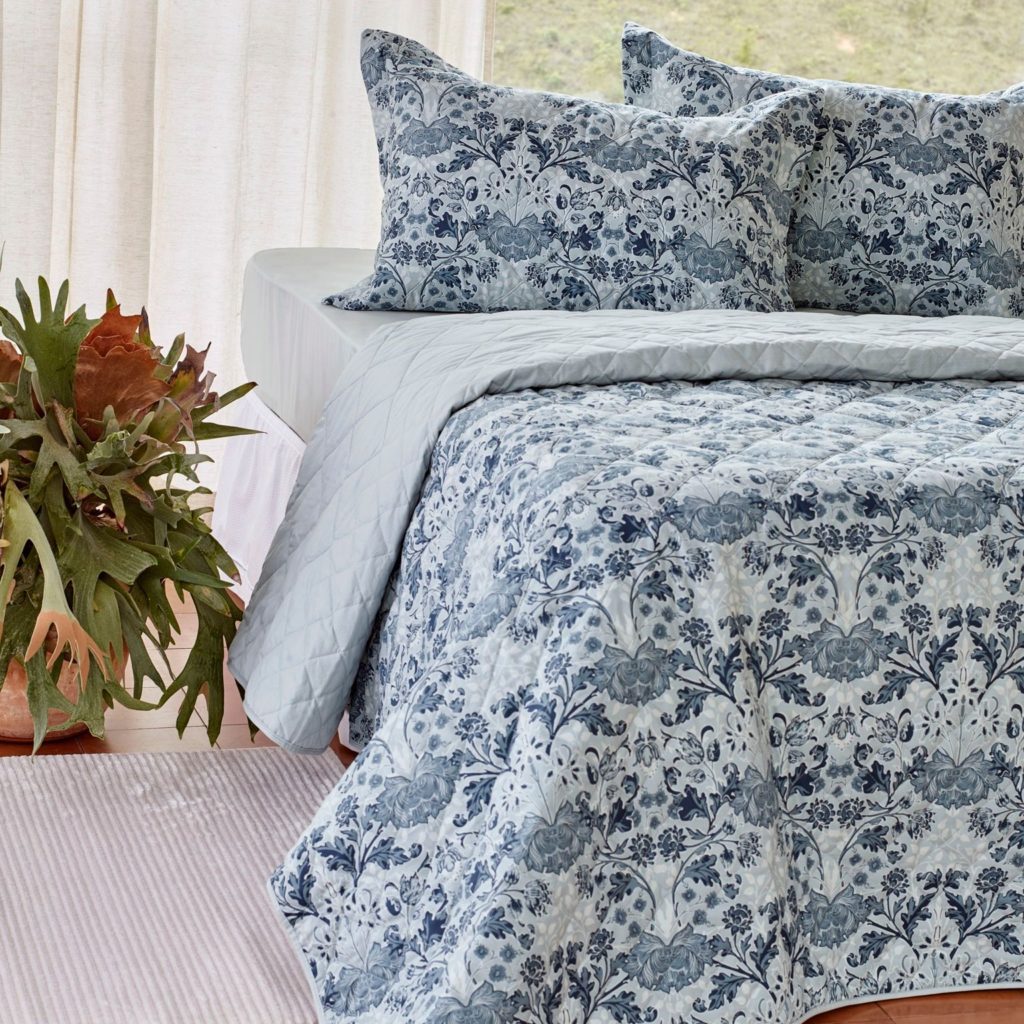 If the idea is to relax, some models are so soft, that you will feel your spine melting, even with motorized height adjustment!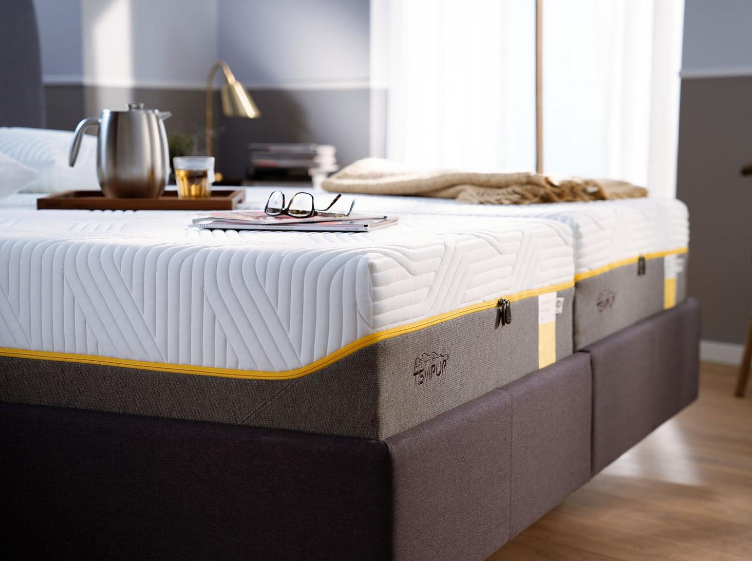 Well, you may not even believe that you will reach spiritual enlightenment by making your bed early in the morning. But it must be agreed that an organized and pleasant room helps to increase the quality of sleep. In addition, the day begins to end in the bedroom – if this is not an environment conducive to comfort, where else will it be?