Chaotic, the world outside is enough. Even more in these times when we do a lot more things at home, it is important to remember that the environment reflects a lot of what is inside the mind – and vice versa.
To maintain serenity, you do not need to live in the center of a cloud of incense, nor balance on the tip of your thumb while wriggling in the lotus position. Some simple adaptations in your home make the environment much calmer and conducive to a delicious moment of inner peace. Check out some tips!
Less is more. Minimalism is a current that permeates the most different languages, such as music, architecture and even the way you pack your wardrobe. And the decor, of course, could not be left out. The idea here is to have simple shapes, sober colors and empty spaces, without overcrowding, without excessive information. Many may be surprised at first, but believe me: the mind thanks you.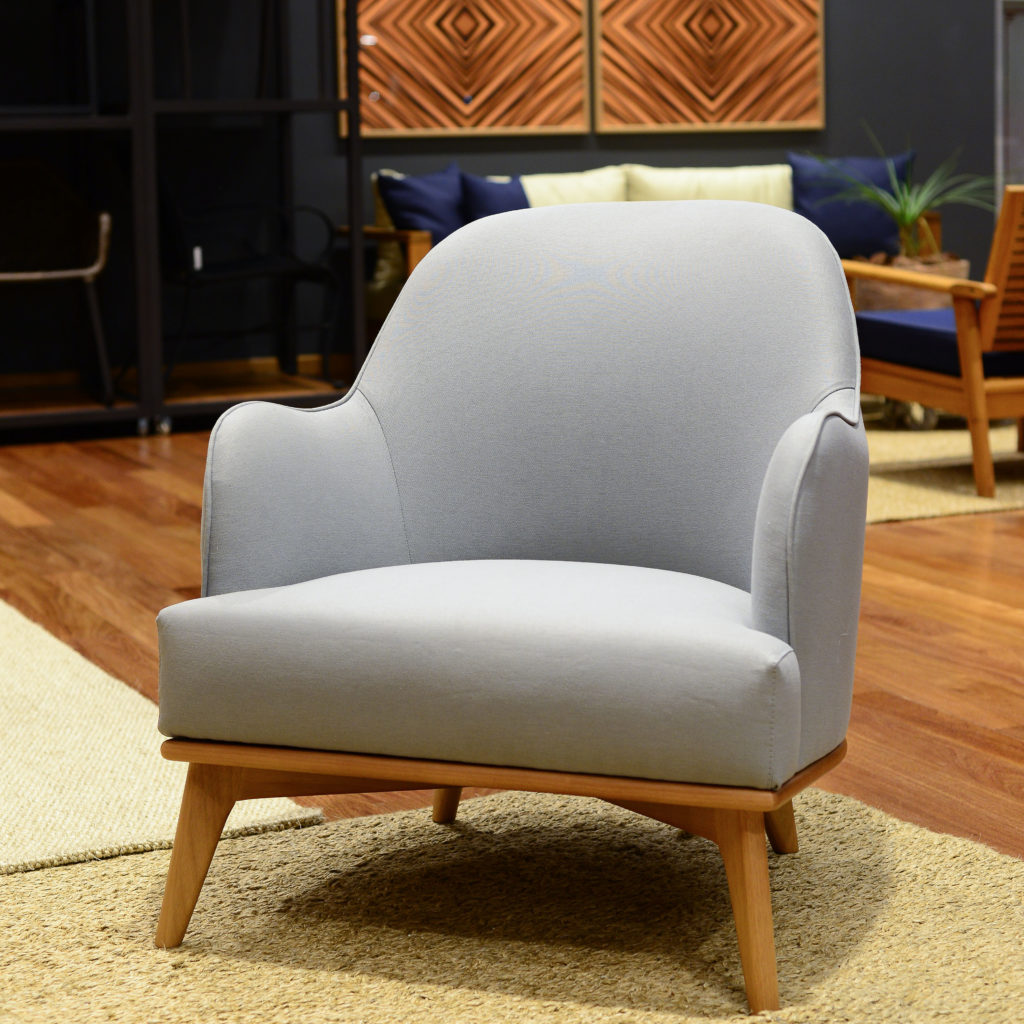 Rest for the eyes. More than beautifying environments, colors convey sensations. A room painted in blood red can get even hotter than normal – and this is not just a matter of perception. Cold colors, like navy blue or bluish-green, are conducive to introspection. If you want to escape intense emotions, bet on a palette that is pleasant and comfortable for the eyes, with more pastel tones, without items that steal too much attention.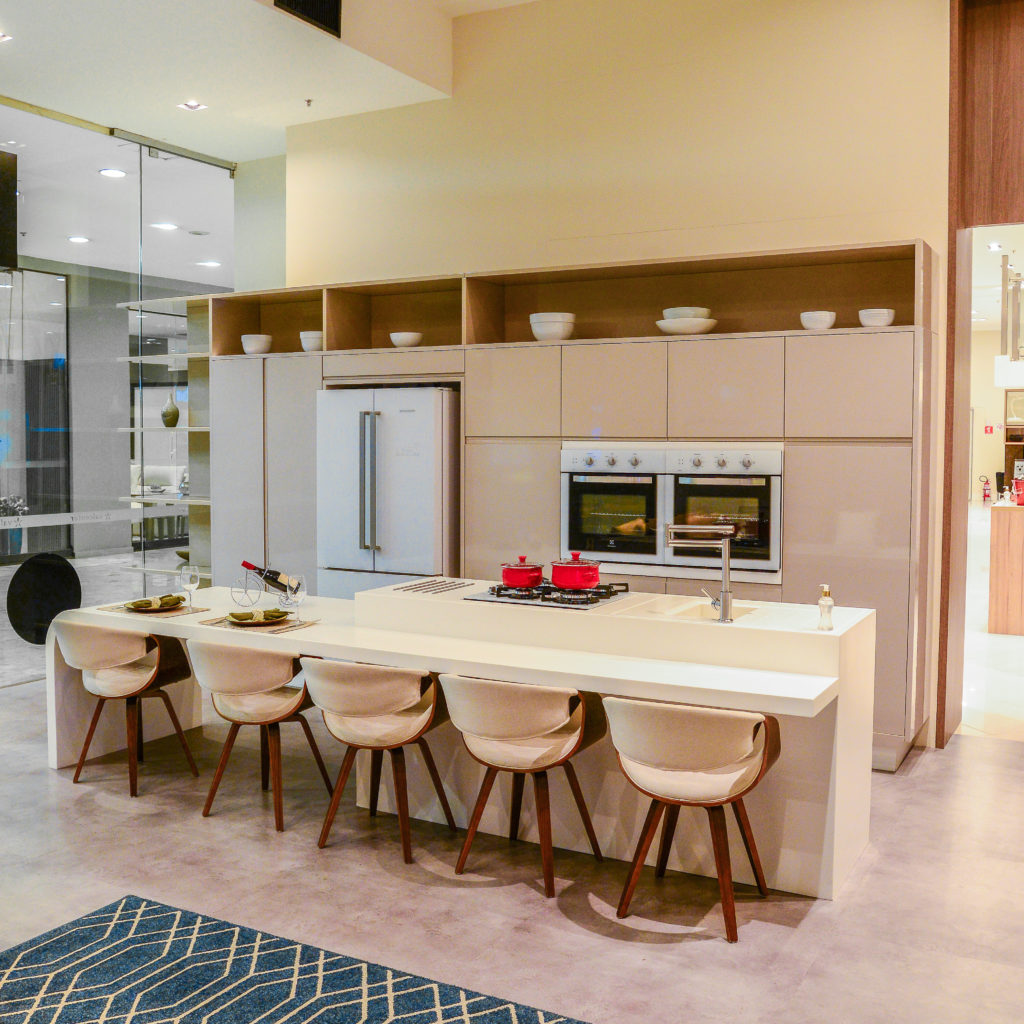 Back to the origins. A touch of nature is essential to invigorate the energies – and some say that certain species of plants even function as a thermometer of the environment. But you don't have to spread pepper trees around the corners and hope the rue survives the dryness of your stressful days. Start with species that are easier to care for – and that adapt to your routine. Another option is to have nature in the items that make up the house, such as wood and natural fibers.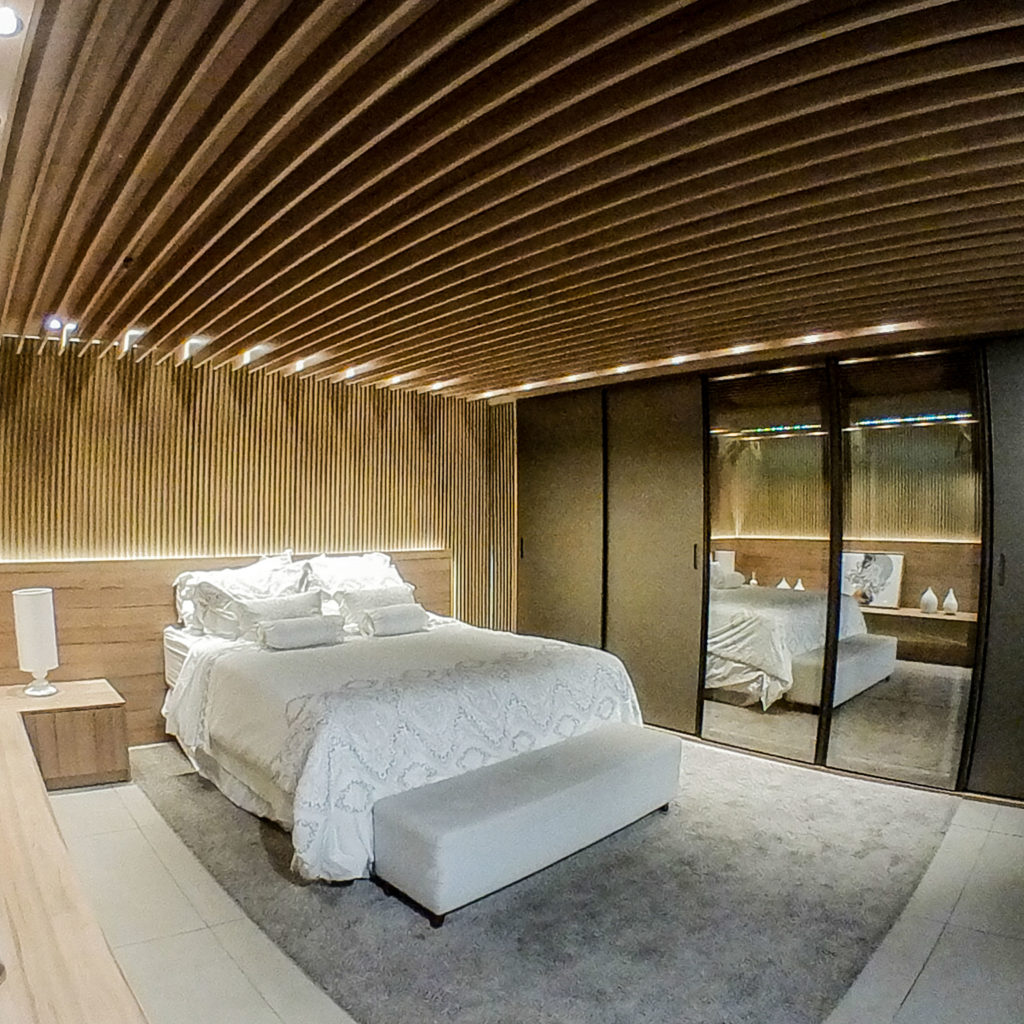 Inner voice. Chimes sometimes are good, but it is in the silence that we hear what really matters. Try to have a corner where it is possible to disconnect from the noises of everyday life. Living in big cities, this seems like an impossible mission, but it doesn't have to be a Tom Cruise to survive the chaos: soundproof doors and windows are often quite efficient. In addition, some items help to reduce noise, such as carpeting and wood flooring.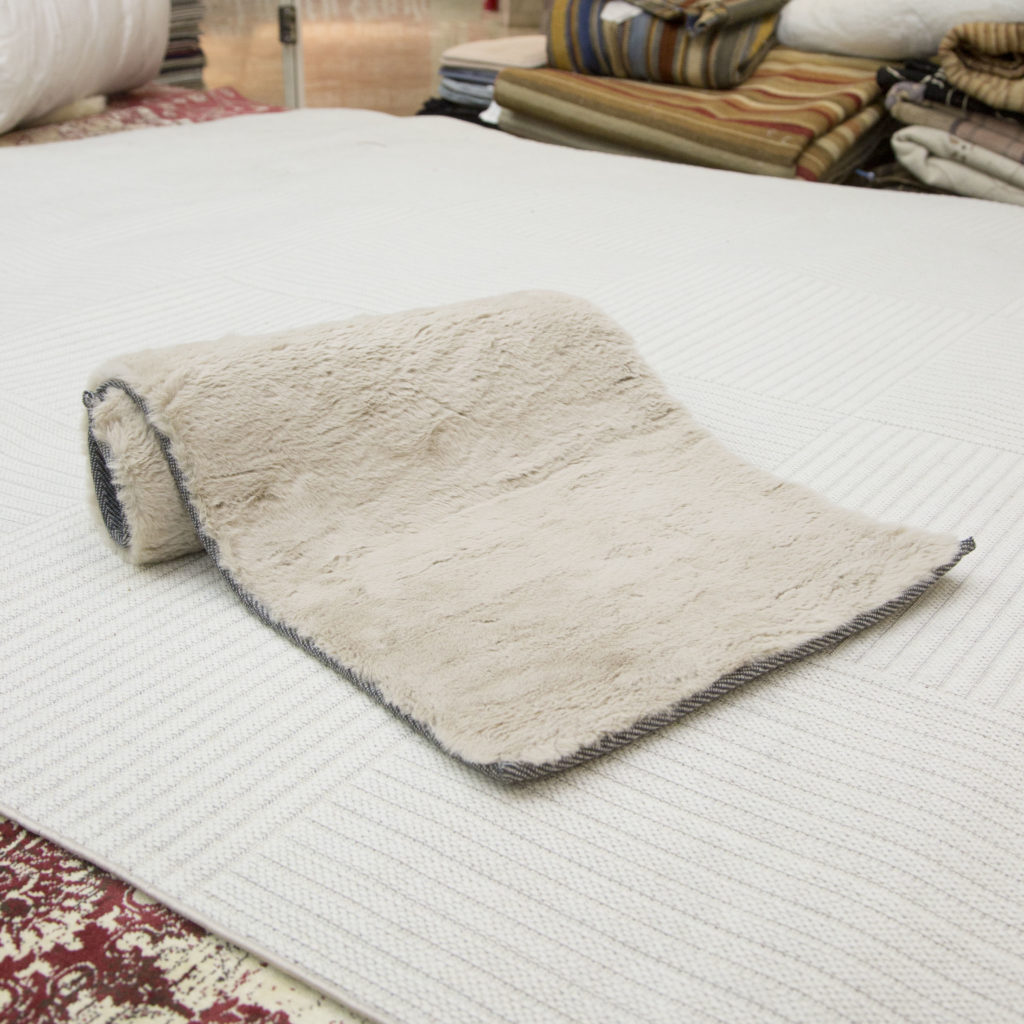 Think clearly. An airy and well-lit environment is another thing: you avoid leaving energy still and still have some connection with the day outside – which is good even for those with unregulated sleep. In other words: the house is much more alive. And so as not to spend the entire summer on duty in your living room, you can control the brightness with a beautiful curtain. As for the windows, avoid leaving them open at the end of the afternoon, especially if you have plants – unless you want to befriend snooping mosquitoes.