You know that surrealist painting with the design of a pipe, but written under "This is not a pipe"? So. The decoration is sometimes as surreal as this work of art, and a certain object can be many things, except the object itself.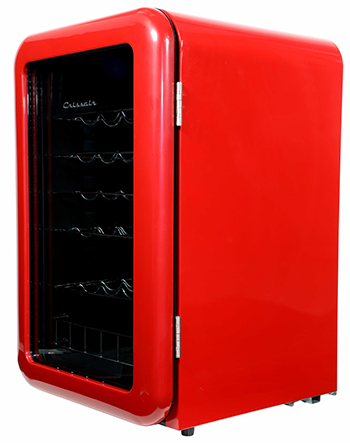 We are talking about other than ordinary items, such as appliances, that took a bath in the store and stopped being mere fruit pickers to become true objects of desire – and admiration! – the most exuberant kitchens.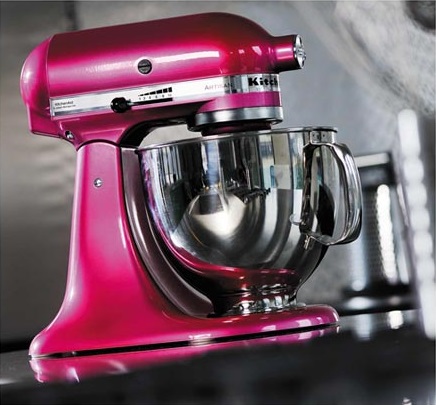 After a glorious past and an almost psychedelic profusion of colors, we went through an era in which white became the new basic black dress, and everything in the kitchen (and in the laundry, and in the bathroom …) began to follow a palette as exciting as a doctor's office: white refrigerator, white stove, white mixer, white blender, white microwave oven … – a total whiteness that even the most potent laundry detergent commercial could not dream of.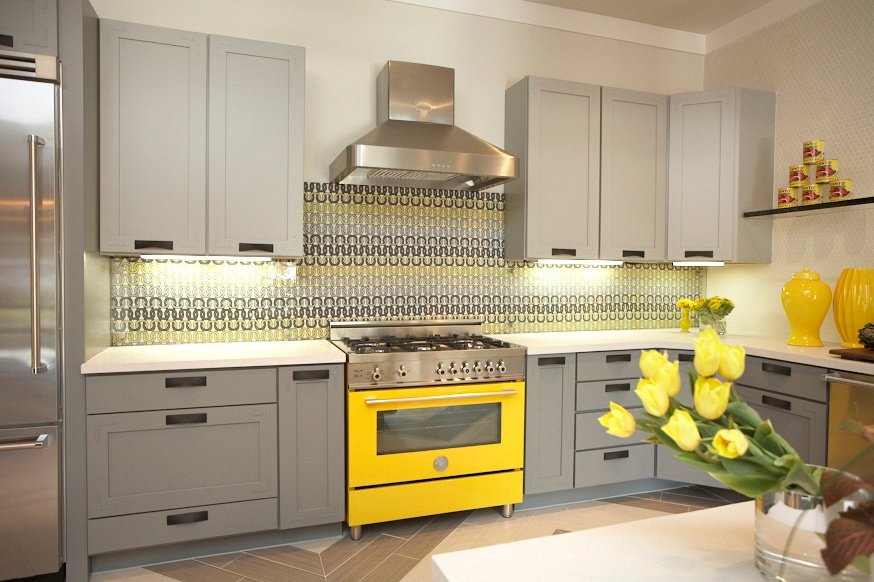 But fortunately, the bleach dictatorship was left behind. And, along with colors, home appliances have gained the most inventive models, which can easily make them a protagonist in kitchen decor – with the advantage that you don't even have to hide them once you're done.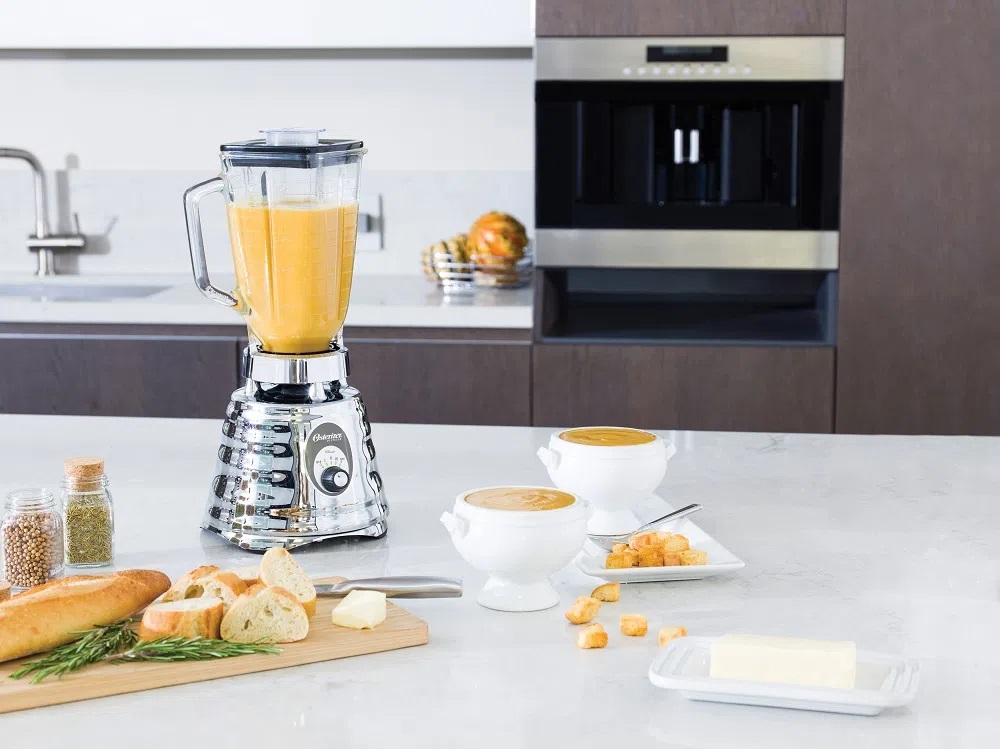 In many cases, a somewhat retro look turns out to be inevitable, but it is just an impression – after all, the time is past when we believed that, after the year 2000, everything would be silver like the control panel of a special ship. And as far as the use of colors is concerned, the future is not what it used to be.