The warmth of our home is now also the space where we work and do a series of activities. And the exercises are on that list. But you don't need to set up a mini gym or have otherworldly equipment to keep your body up to date. With a few simple items, you can continue training until you return to the gym or even when it's raining and you don't want to leave the house. Check out some tips – and the rest is up to you (but be sure to consult a professional to guide your activities)!
MAPPING. First of all, evaluate the space. You don't want to drop a vase or slip on the floor, do you? So prepare a place where you can move around without fear of being happy.
LAY DOWN QUIET. The mat is a great adventure partner. But although it is quite versatile, it is not suitable for all types of exercise. If you are going to practice yoga, for example, the ideal is a specific mat for this sport, with non-slip material that is not fluffy (try to balance yourself on one foot on a piece of foam and you will understand what I mean). If you need a new mattress, you can find it at the Decatlhon at Lar Center.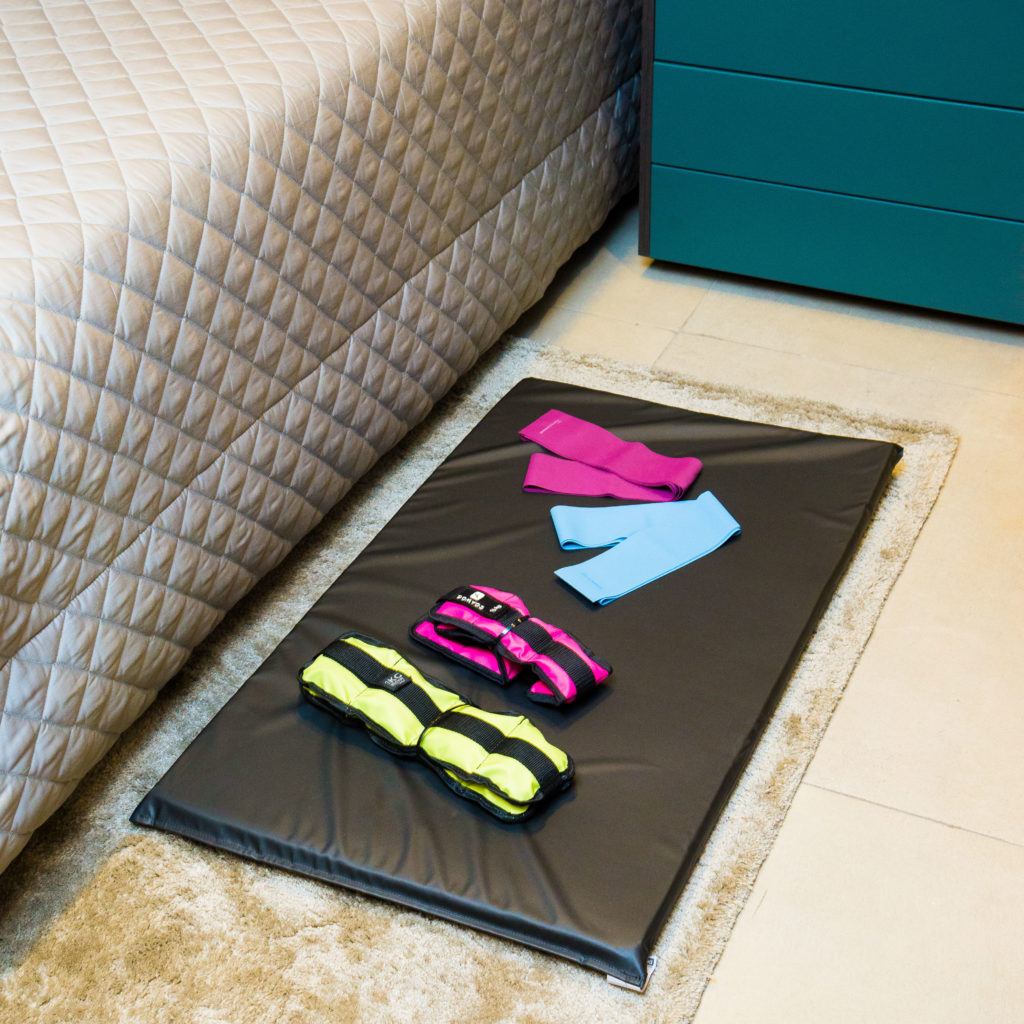 BREATHE DEEPLY. Need to do the aerobic? Calm down, no need to buy a treadmill or exercise bike. You can choose to jump rope – but make sure you don't hit anything while exercising. Ah, but if you live in a building, think carefully about the neighbor downstairs!
A FLEXIBLE CHOICE. In the absence of appliances, rubber bands are a great alternative. They allow for different uses, and with few changes in movement, you work different muscle groups or increase the intensity. For those who want to acquire elastic ribbons in Decathlon you find on sale in the Settlement Already Pro Home Center . Check it out here!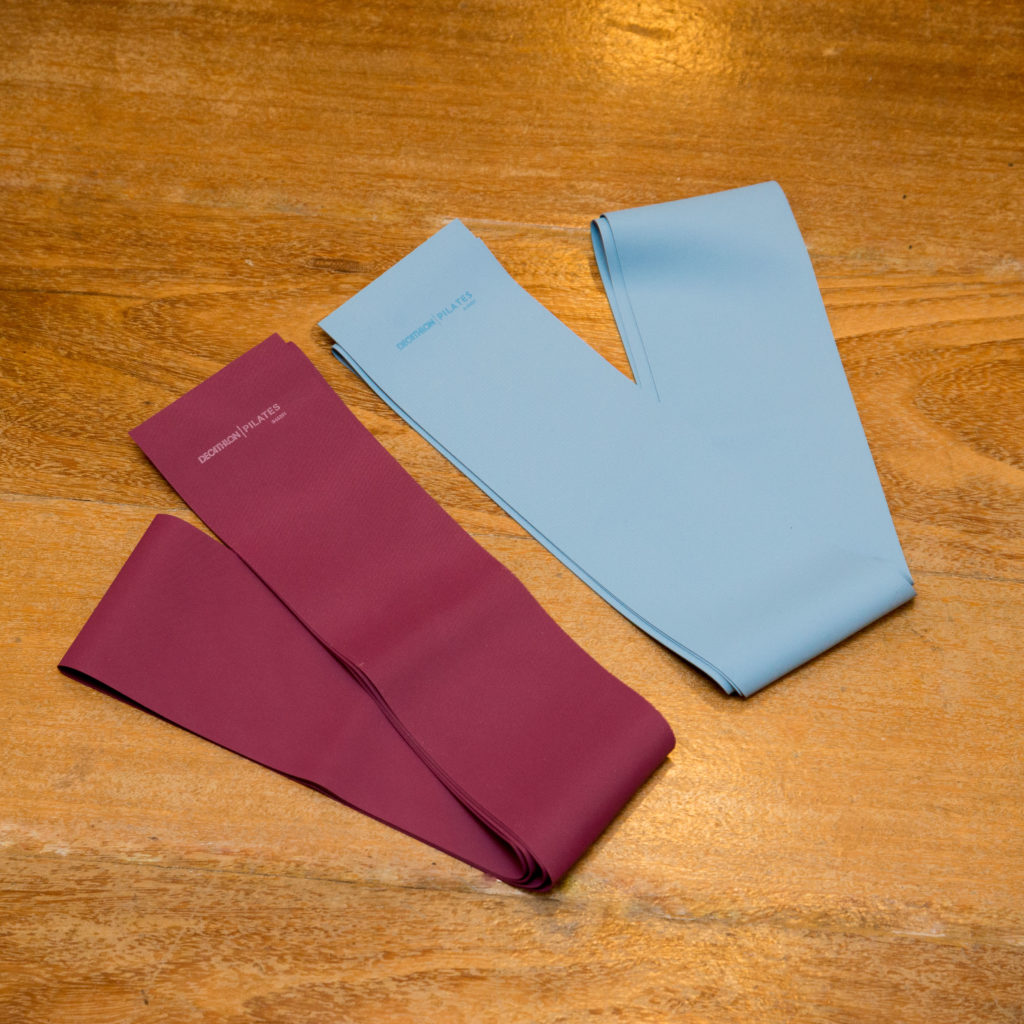 THIS BAR THAT IS LIKE YOU. Where there is a door, there is the possibility to make a fixed bar. There are models that adjust to the width of the stop, without having to drill or anything. Just test well before hanging yourself to avoid accidents!
THROUGH A WIRE. Installed the bar, how about a hanging tape? It expands your possibilities for arm and chest exercises. Some models may even be stuck in the door itself, without the bar.
DEEP STEP. Give your leg training a boost with your shin guards. With them, you can adapt exercises that you would do on the pulley or even on the pilates ball, in addition to intensifying the walks. At Decathlon you can also find shin guards with different weights. Take advantage of the store's special prices at Liquidação Já Pro Lar Center . Access.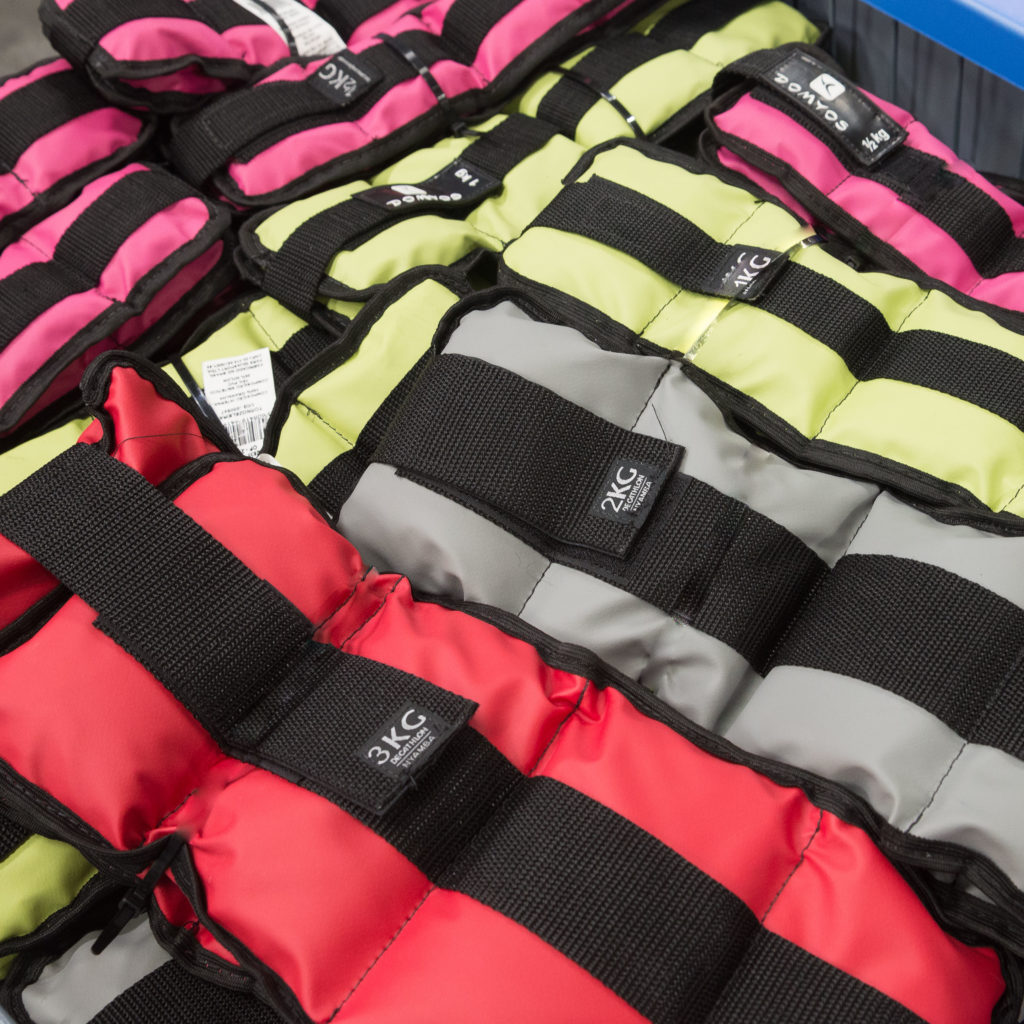 ONLY SAILOR. Do you have a free corner and want an option to boost your cardio? You can opt for a rowing machine, which draws less attention than a treadmill, bicycle or even an elliptical. In addition to aerobic, the rowing machine helps to work different muscle groups, providing strength, flexibility and agility. At Decathlon you will find it! Take advantage that this item is on offer at Liquidação Já Pro Lar Center, check here.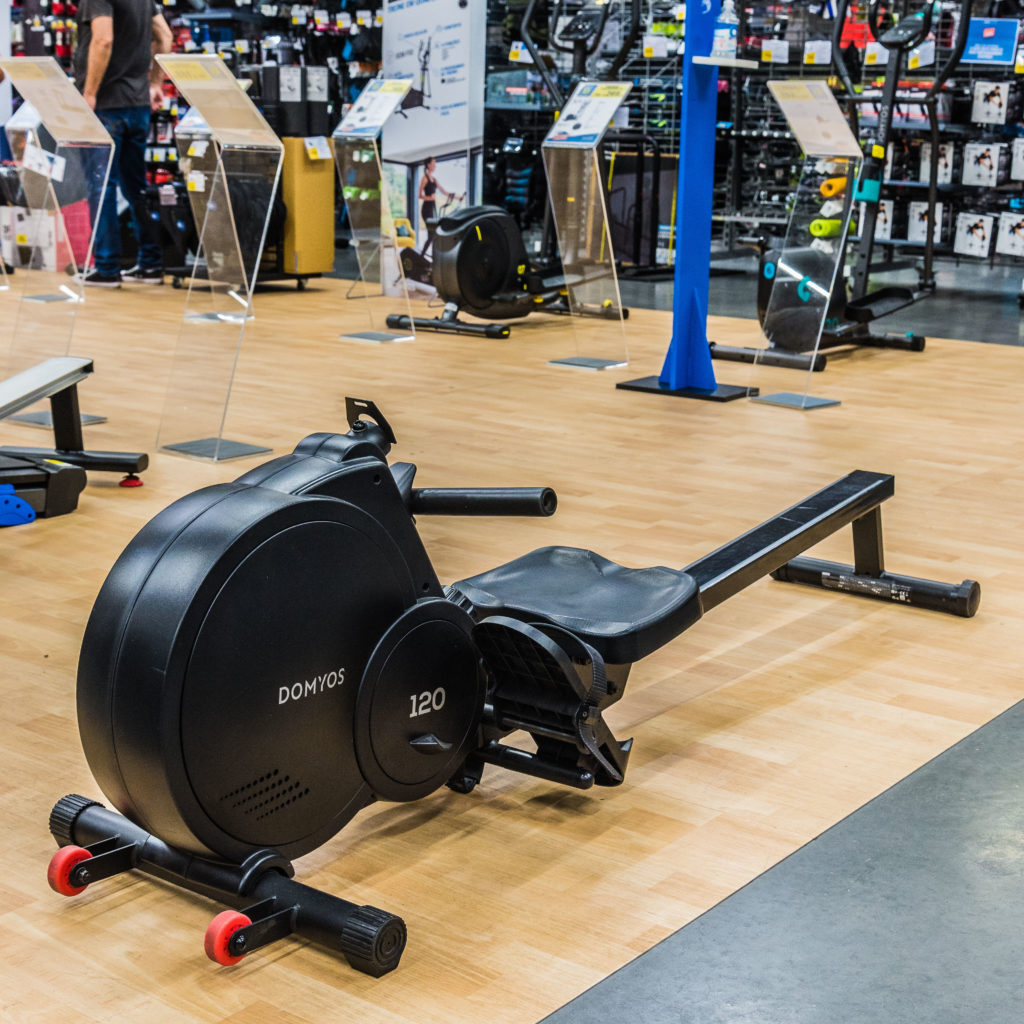 If you feel free to return to face-to-face activities, the Selfit gym at Lar Center has reopened with special hours and a safety protocol and training schedule for keeping your body up to date. Contact the academy here .